Knock Knock....Who's there?
JUST kidding.
We get it, we do not like when people knock on our doors either. Thats why we came up with this way of touching the neighborhoods we love working in, getting some exercise ourselves, and not bothering home owners.
BOTTOM LINE - This market is crazy and there simply isn't enough home inventory to go around. There has literally NEVER been a better time in the Houston area to sell a home.
Thinking about selling but not sure where to go? We are happy to discuss the seller's temporary residental lease with you. This can give sellers up to 90 days to stay in their home after closing and find another home during that time.
(see attached Sellers_Temporary_Residential_Lease_TXR_1910_TREC_15-5.pdf)
Current stats 3/1/21: Most homes are selling in just a day or two and for more than asking price. Gradually the market has consistently bid up the prices this year and now there is also good inventory sales for appraisals as these prices in most cases.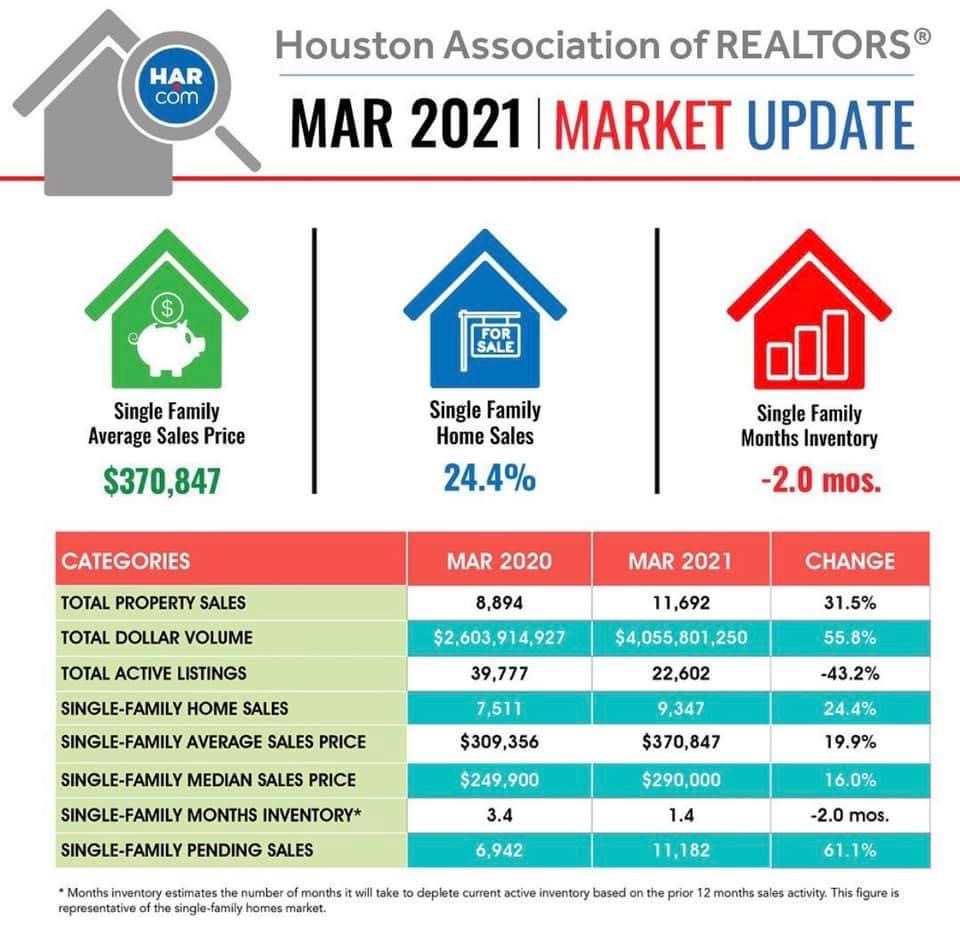 Thinking about a move? Fill this out, we will reach back out to your shortly.