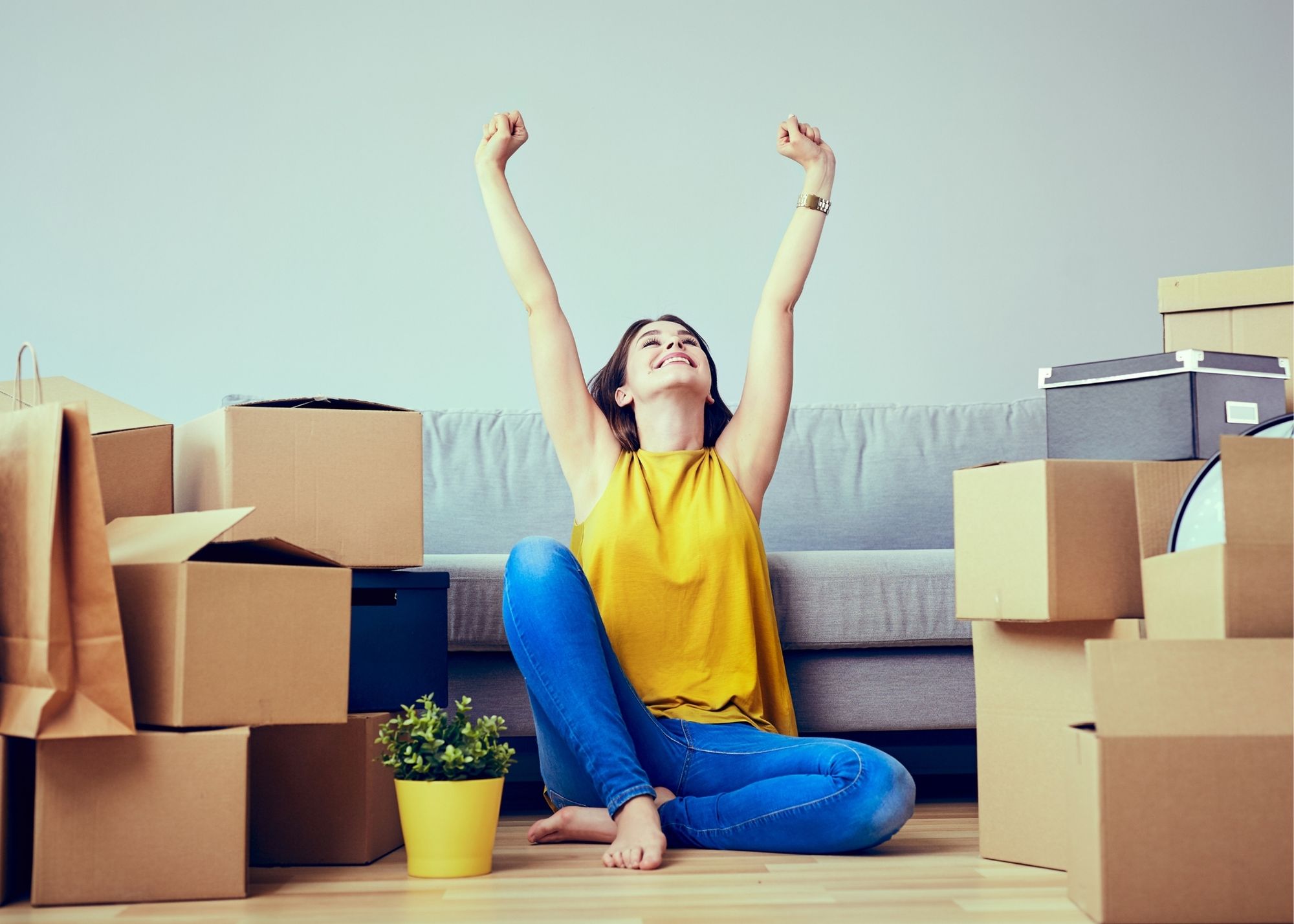 Congratulations on leasing your temporary Home Sweet Home.
Here are some tips as you settle in:
Setting Up Utilities:

CLICK HERE

Did the previous owners have key pads? You may want to change the codes on those asap.
Did you get renters insurance in place? Click the preferred vendors link to be directed to insurance companies who can assist you.
Don't forget to turn in your inventory & condition form per the contract. Notate all damage or imperfect items.
Make note of when and how your monthly rent is due.
Have you set up your mail to forward?

Click Here For Information

Make sure you update your drivers license address.

Click Here To Do That

Make sure you update your address with your car insurance company. Sometimes the county can change your rate.

Please put your lease in a safe place

in case you have to refer back to it.
You may want to set up pest control.

Click Here

Keep in mind safety: Know where your gas and water shut off valves are. Make sure your HVAC is serviced and has fresh filters. Confirm gutters are clear of back up debris. Research how to use your type of fireplace prior to using it. Get your dryer vent cleaned and prepped before hooking up your dryer. Test smoke and carbon monoxide detectors.
Just because your home search is done, does not mean we "The Home Sweet Home Group" are going anywhere. We are just a call/text/email away if anything comes up. As you are getting to know your neighborhood and community we are happy to help if any questions come up. We live here, we work here, and we are here for you. Check out how we give back to our communities.
---
Know someone thinking about a move? Please feel free to share your Home Sweet Home Group Pro's information with them. We love what we do and we appreciate you giving us more opportunity to work with someone you know. Your referral means so much.