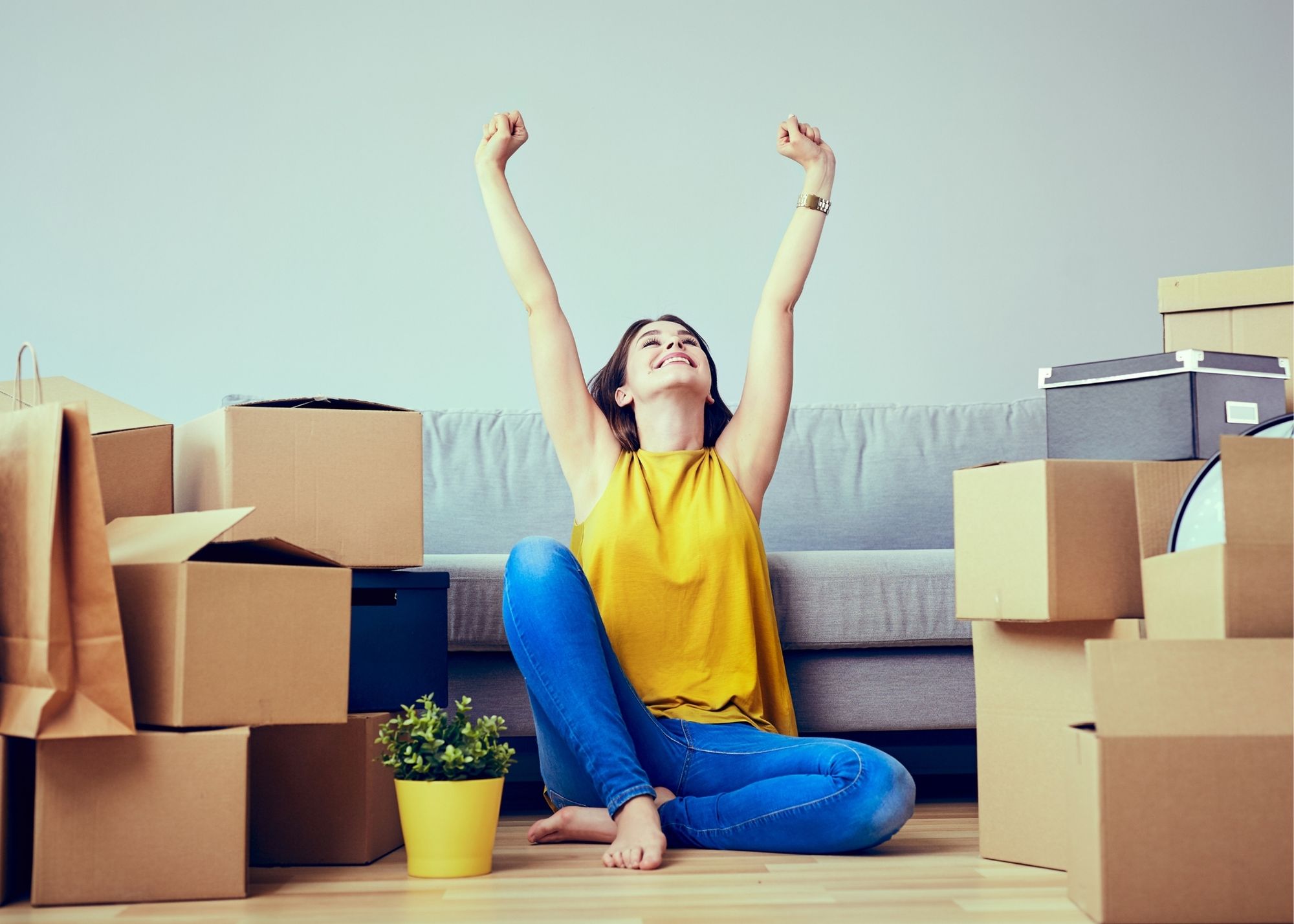 Congratulations on the closing of your new Home Sweet Home. (SAVE THIS CONTENT PAGE TO COME BACK TO IN THE FUTURE)
Here are some tips as you manuever home ownership and settle in:
Please consider getting your home rekeyed asap. Check with your home warranty company to see if they cover this

o

r

Click Here For A List Of Locksmith Companies

.

CLICK HERE

for Utility Information

Did the previous owners have key pads? You may want to change the codes on those asap.
Have you set up your mail to forward?

Click Here For Information

List of common places you need to change your address:

CHANGE_OF_ADDRESS_CHECKLIST.png

Make sure you update your drivers license address.

Click Here To Do That

Make sure you update your address with your car insurance company. Sometimes the county can change your rate.

Here is a link to filing

for your homestead exemption and protesting your value.

Please put your closing packet in a safe place: you will need some of those documents for tax purposes and your survey will come in handy if you do any changes at the property or for when you resale your home.
You may want to go ahead and forward a certified copy of your closing statement to your accountant.
If you purchased a new home, make sure to register for your appliance warranties.
There are likely local neighborhood FB groups that you can join to hear about hyper local news and amenities as you get to know your new area.
You may want to set up pest control.

Click Here

You may want to set up a home alarm system.

Click Here For More Info

Keep in mind safety: Know where your gas and water shut off valves are. Make sure your HVAC is serviced and has fresh filters. Confirm gutters are clear of back up debris. Research how to use your type of fireplace prior to using it. Get your dryer vent cleaned and prepped before hooking up your dryer. Test smoke and carbon monoxide detectors.
You are likely not in a flood zone where flood insurance is required but keep in mind we are in a hurricane and tropical storm prone area, adding flood insurance is still a great and safe idea. Ask your insurance agent for more information.

Information_About_Special_Flood_Hazard_Areas_TXR_1414.pdf

Many times our homes are our biggest assets. It is important to protect your asset should something happen to you. Think about setting up a will or even putting your property into an estate. Discuss these details with your attorney.
Just because you have closed does not mean we "The Home Sweet Home Group" are going anywhere. We are just a call/text/email away if anything comes up. As you are getting to know your neighborhood and community we are happy to help if any questions come up. We live here, we work here, and we are here for you. Check out how we give back to our communities.
---
Know someone thinking about a move? Please feel free to share your Home Sweet Home Group Pro's information with them. We love what we do and we appreciate you giving us more opportunity to work with someone you know. Your referral means so much.