The Skinny on Home Warranties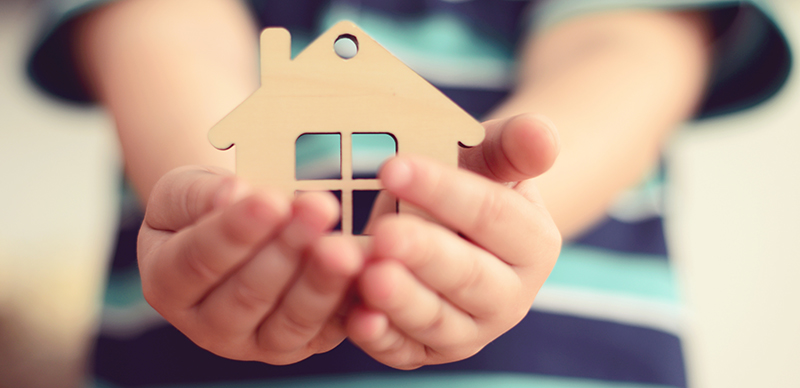 Whether you purchased a home warranty when you closed on your home, the seller purchased a home warranty for you, or you got a warranty from your builder.....it is important for you to understand the specifics of those home warranties. Then, sometimes in crazy markets it is not uncommon for home warranties to be left out of the negotiations completely. (resale)
You would have gotten home warranty information in your closing packet.
The builder would have given you all of your home warranty information at your final walk.
The standard home warranty on resale homes is only good for about 12-13 months unless you renew it. As you near a 12 month mark in your new home, you may have gotten renewal notices from your warranty company. It is your decision to move forward with a renewal.
Builders cover most everything for the first year and then it tapers off from there. If you are nearing a 12 month period since you built your home it may be worth getting any, even minor, list of items over to them before the 12 month mark. Many builders will even come back for a settling crack walk through at about 12 months and help you patch and paint those.
You can purchase a home warranty any time, even after you have closed on a home. Even years after you have owned a home.
If you are ever having trouble with your warranty company, it can sometimes be worth getting your Realtor involved. Sometimes we can call the warranty reps and get a better understanding of things.
Here are some warranty companies we commonly work with:
Choice Home Warranty
Call Mauri with Questions: 832-732-3152
Fidelity Home Warranty
Call Amy with Questions: 713-208-2635
Old Republic Home Warranty
Call Mary with Questions: 832-884-2418
Let us know if you have any questions about home warranties.