The Woodlands Homes for Sale
Included below are homes for sale in The Woodlands. The Woodlands continues to rank as one of the TOP master planned communities in the country. In 2020 & 2021 Niche.com ranked The Woodlands the #1 BEST COMMUNITY to live in. Check out the article from the Houston Chronicle - CLICK HERE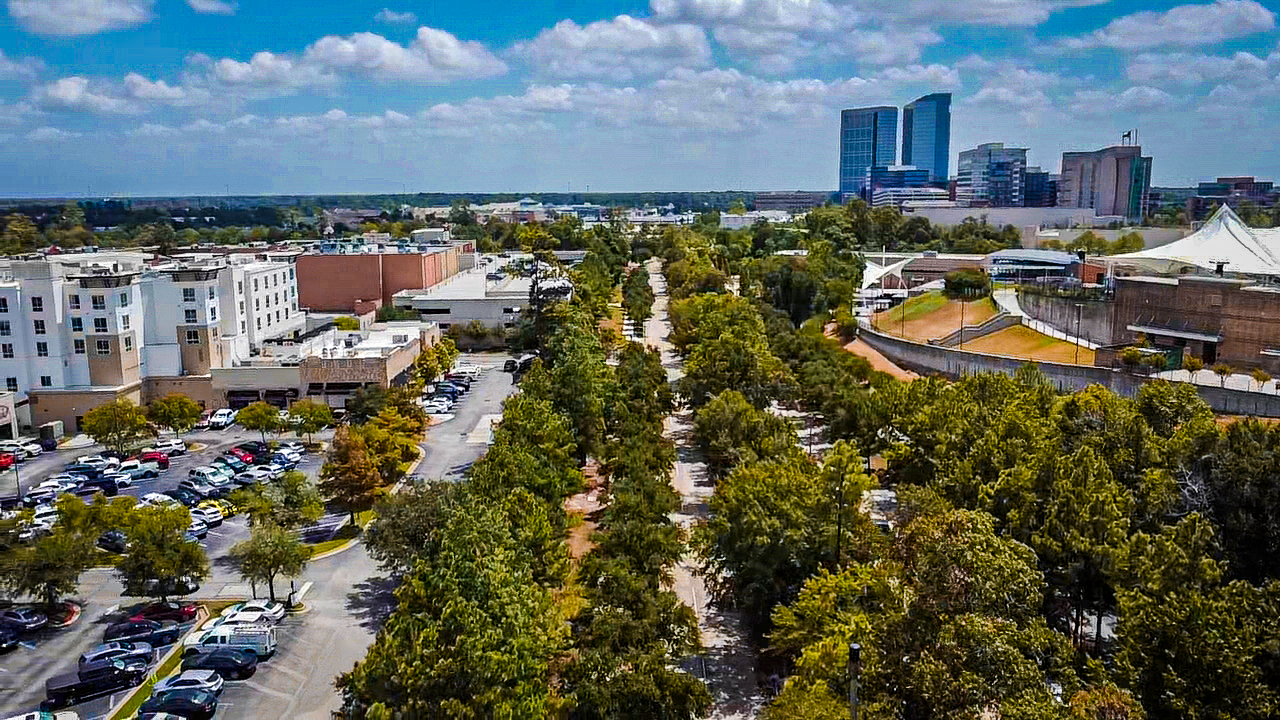 Whether you are relocating to The Woodlands or moving within The Woodlands, we would be happy to assist you.
Would you like to be set up on an automatic search via the HAR App that updates you about The Woodlands listings, AS THEY COME ON THE MARKET? Fill out the form below to have a custom search set up.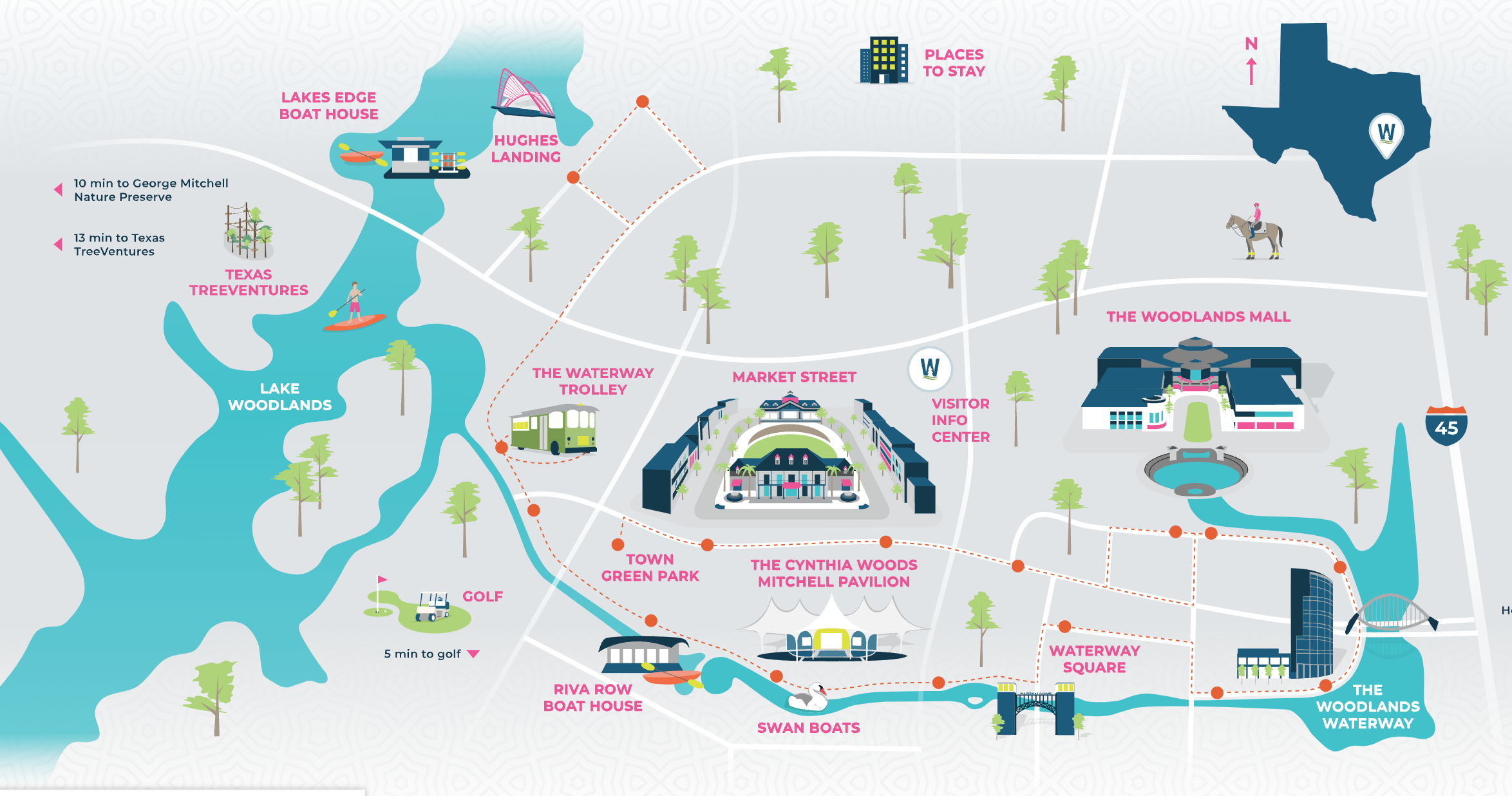 Founded in 1974, The Woodlands has emerged from a fledgling outpost of the Greater Houston area to a thriving community where people live, work, play and learn.
A masterplanned community far ahead of its time, The Woodlands is the brainchild of its founder George Mitchell who wished to create a thoughtful and diverse living experience that balanced the spirit of neighborhood life with business and innovation—nestled within a grounded natural setting. Today, as many as four generations of the same family call The Woodlands their home.
Over the years, The Woodlands has grown to include nine residential villages, The Woodlands Town Center®, Hughes Landing® and The Woodlands Waterway®, the community's nexus of business, entertainment and culture. The Woodlands boasts some of the highest-ranked schools in the greater Houston region, award-winning medical and wellness centers, and places of worship of virtually every denomination. Today, approximately 2,200 businesses, including the headquarters of major corporations, are based in The Woodlands.
With 148 parks, 220 miles of hiking and bike trails, pools, public art, water sport destinations and signature golf courses, there is never a shortage of things to do and ways to enjoy The Woodlands' lush natural surroundings.
And yet, for all the community has to offer, the forest remains. Lush stands of trees line major roadways, leading one visiting architect to call The Woodlands "the invisible city." Over the years, nearly one million tree seedlings have been given away at Arbor Day festivals and planted to enrich the community's forested beauty. Today, almost 8,000 of our total 28,500 acres (and unprecedented 28%) remains open space. A symbol of our diverse and ever-expanding spirit, our unique bird population continues to thrive in The Woodlands, with more species calling it home than ever before.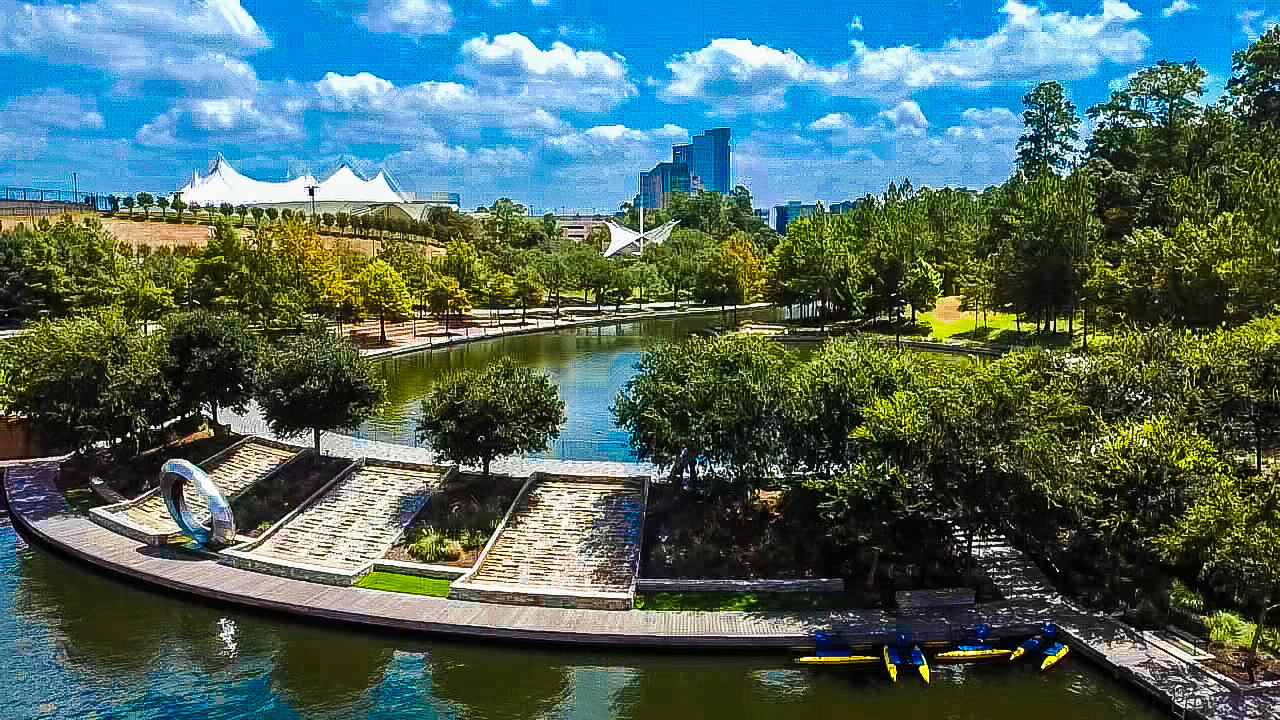 ---
CHECK OUT THESE LINKS FOR MORE INFORMATION ABOUT THE WOODLANDS:
WOODLANDS TEXAS RESTAURANT GUIDE
There is even a book about The Woodlands - CLICK HERE
---
Below is a map of the various villages in The Woodlands: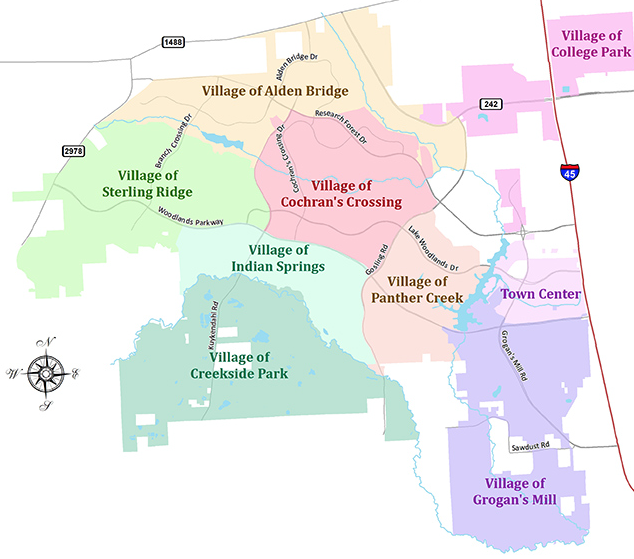 ---
The Woodlands
November 30, 2023
Are You Interested In Buying Or Selling In The Woodlands, Texas?