Porting - AKA Transferring Your Mortgage AND Rate To A Different Home...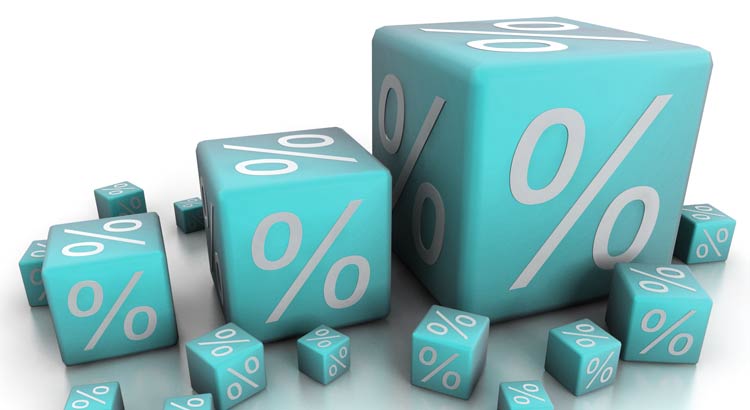 Would you be interested in moving, however, you don't want to pay today's interest rates? Porting is a possible solution. Please check out the below link for more information and give your current mortgage company a call to see what kind of "porting" solutions they offer.
Check out this article from Forbes for more information. CLICK HERE
*TIP: If the person you are talking to at your mortgage company does not know what you are talking about or does not give you solutions, perhaps ask for a manager or to be directed to their website that outlines "porting" rules and guidelines. Not all operators will give you the best answer.
When you are ready to make a move, we are here to help. Reach out to your Home Sweet Home Pro or give us a call. Would you prefer for us to contact you? Fill out the form below. We look forward to working with you.
Let's talk about your next move