WITH HOME VALUES AT HISTORICAL HIGHS, KNOWING YOUR HOME'S VALUE IS MORE IMPORTANT THAN EVER.
A market analysis is simple, FREE, and comes with no strings attached. Just complete and submit the form below or give us a call to discuss.
For a full market analysis we will analyze recent comparable home sales as well as local market trends and data to provide you with an up-to-date estimate of your home's value.

Many homeowners are astonished at how much their homes are selling for in today's market. Many homes are selling in just days for 100% plus of asking price.

If you aren't planning to move and prefer a monthly market update each month we can set you up to receive a

FREE & Automated Monthly Market Analysis through Homebeat.

Refer to the video below as an example of what you would receive each month. Have you ever wondered what your neighbors home sold for? This would be a perfect way to find out.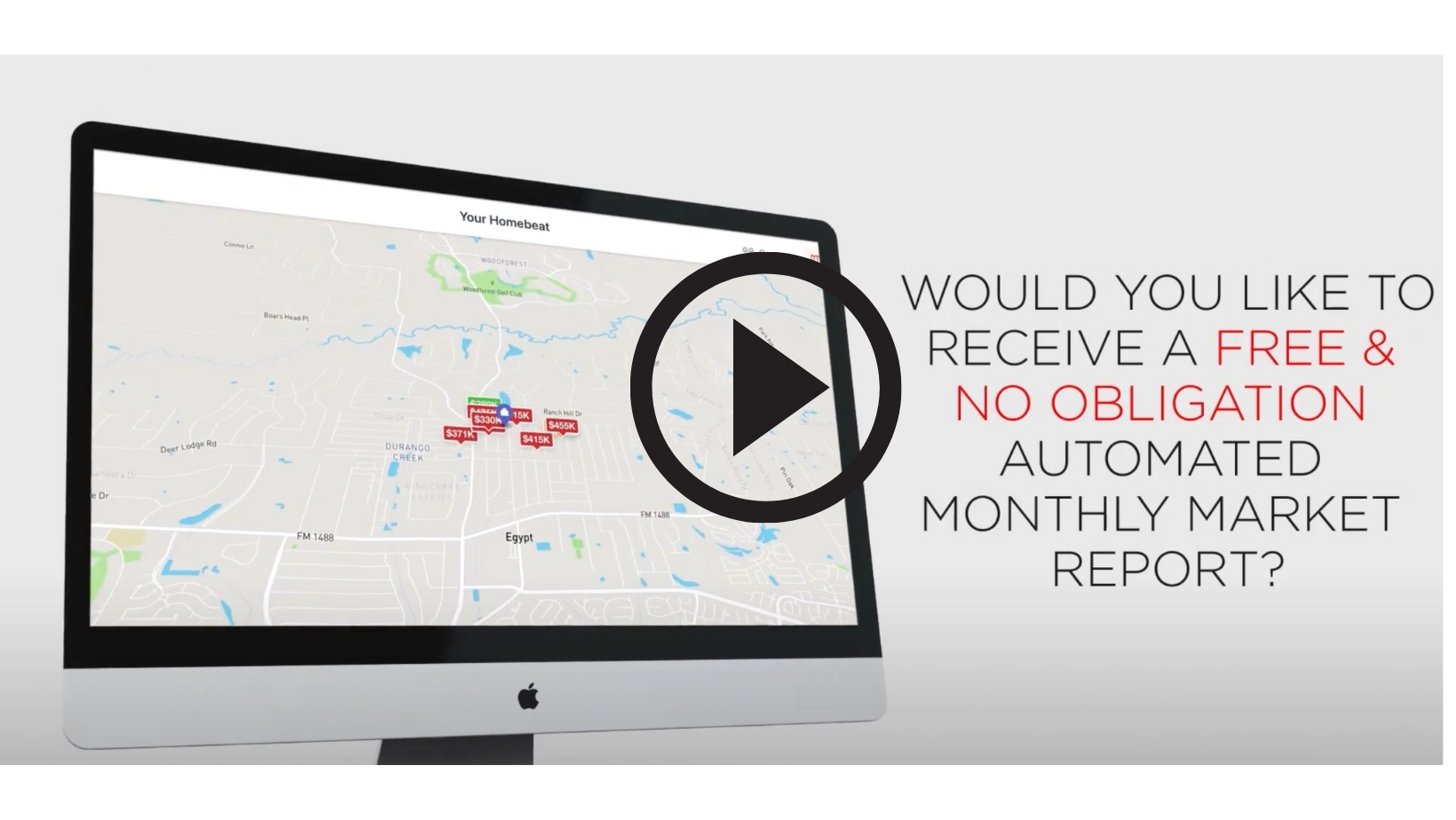 We can also go one step further and send you a breakdown of your estimated net proceeds from the sale of your home so that you have a good understanding of the costs and fees associated with selling.
We are a call/text/email away and we hope you'll think of us first when you are ready to sell.