YOU PROBABLY RECEIVED THIS IN THE MAIL...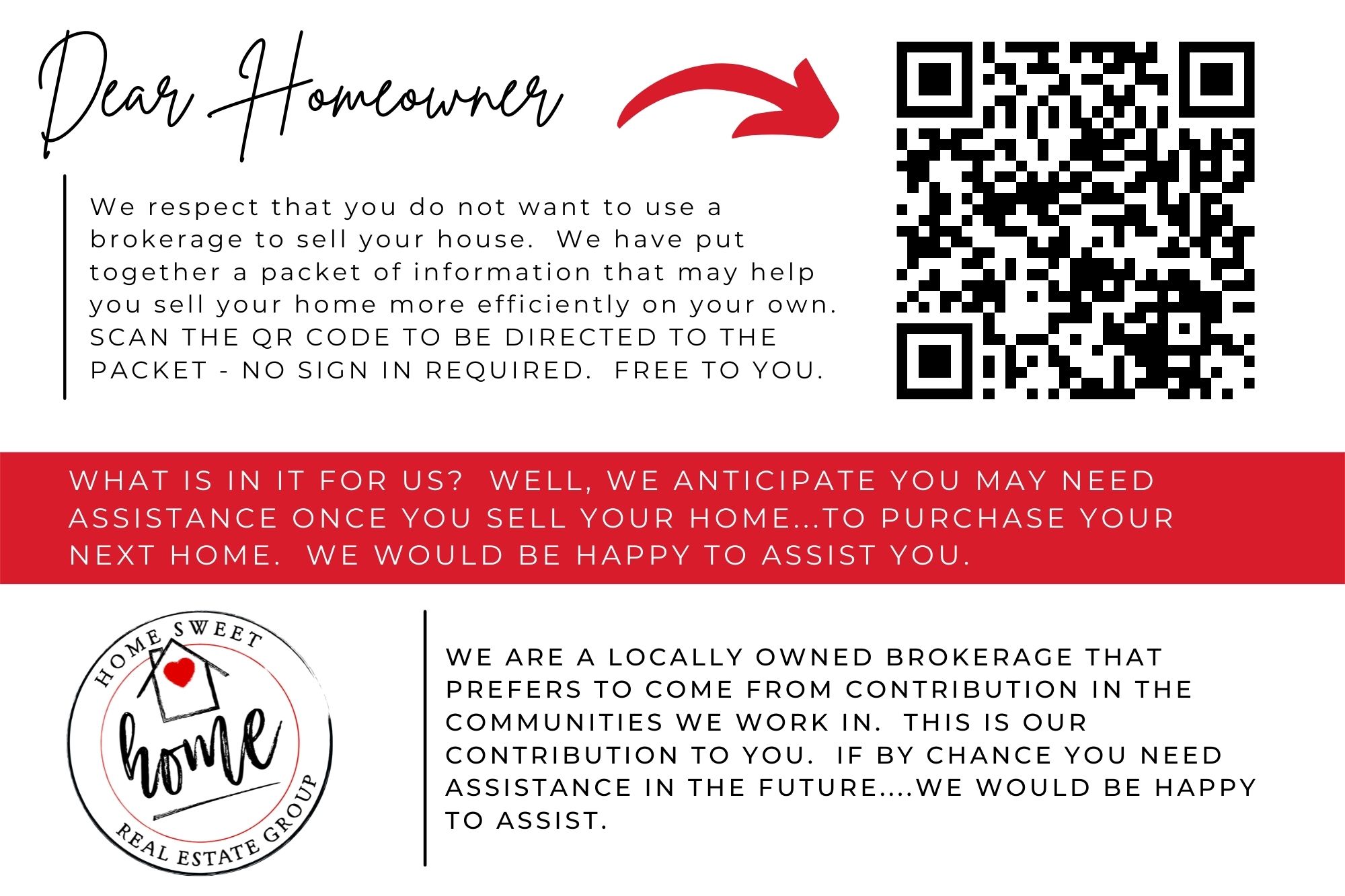 Please remember that Texas requires a seller's disclosure to be presented to the buyer, filled out completely and initialed/signed where indicated. Here is a copy: TREC_-_Sellers_Disclosure_Notice.pdf
If your home was built in 1978 or before, don't forget to present a Lead Based Paint Addendum to your buyer. Lead-Based_Paint_Pamphlet_TXR_2511_version_1.pdf and click HERE for addendum
Let's talk about pricing your home, would you like to be added to our Homebeat system that gives you a monthly analysis of the sales in your neighborhood? CLICK HERE if you would like to be set up. From 2020 to mid- 2022 we were pricing homes on the higher end of comparables (remember, in most cases there will be a third party appraisal by the buyer's lender) however, as we entered the latter part of 2022, the market started shifting a bit and although we still have lower inventory, interest rates have caused the market to slow down. As inflation rises and interest rate hikes are implemented to combat inflation, it gradually effects the market more and more.
Here are some tips on preparing your home for showings. Preparing_Your_Home_To_Sell.pdf
Here is a link to our preferred vendors, if by chance you have to make an updates or repairs.
If by chance you would like for us to hold an open house for you, fill out the contact form below or give us a call.
When you are able to get your home sold and need to purchase your next home.....we would love the opportunity to assist you. We can help you find a home throughout the area. Here is a map of our service area. Also, if you know of anyone looking to buy, sell, build, or relocate and may need a Realtor, feel free to share our information. CLICK HERE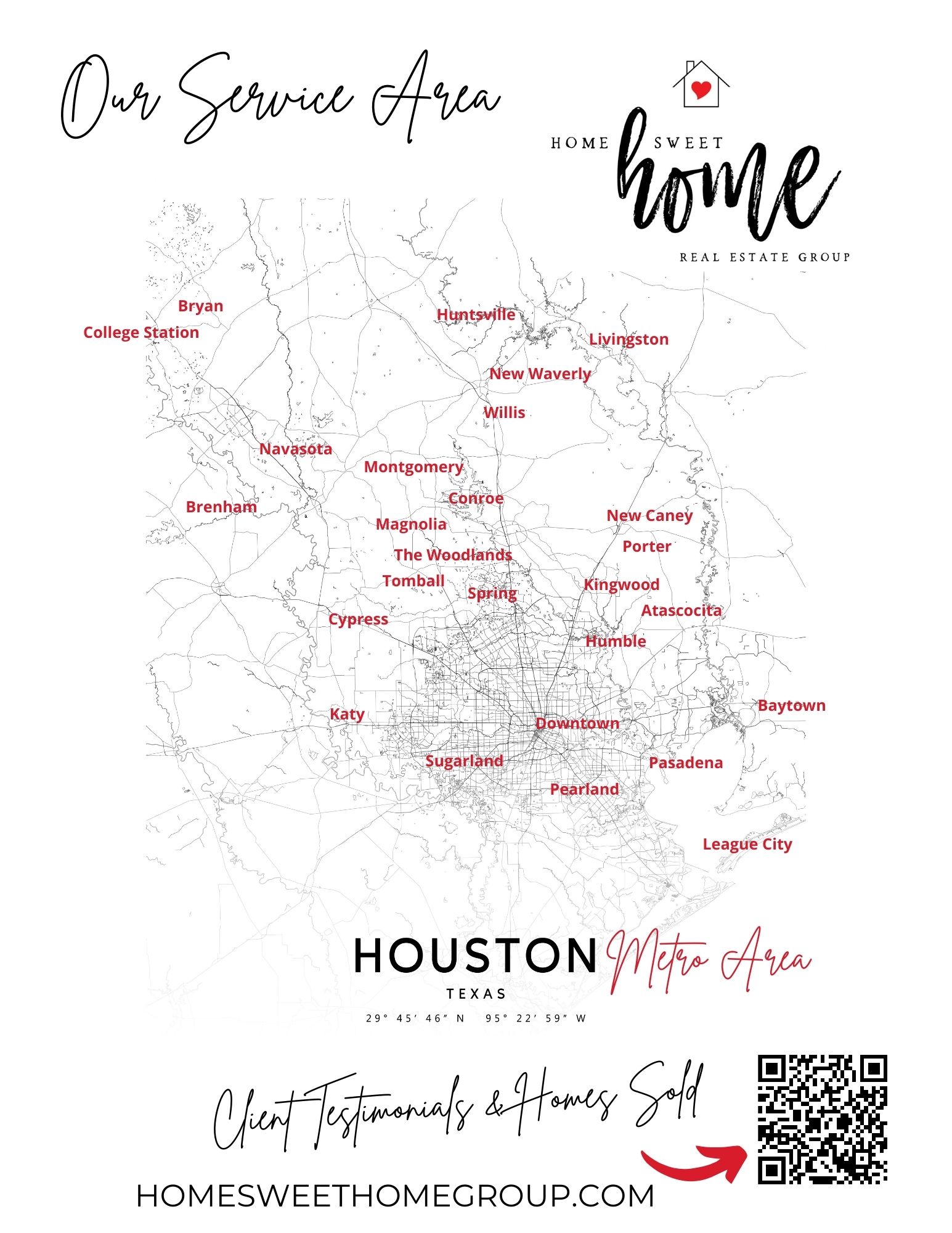 PLEASE FILL THIS OUT IF YOU WOULD LIKE US TO REACH OUT TO YOU