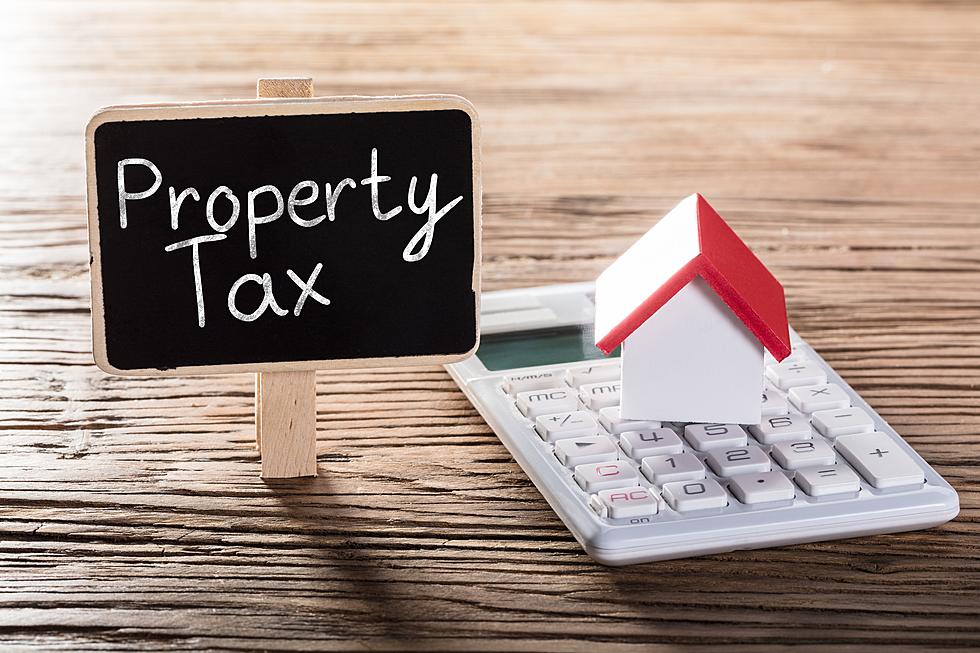 HOMESTEAD EXEMPTIONS - TAX PROTESTS - ADDITIONAL EXEMPTIONS - DISASTER EXEMPTIONS
HOMESTEAD EXEMPTION:
Make sure you file your homestead exemption after you purchased your home. As of 2022, you do NOT have to wait until the following year to file. You can check your online tax account to see if a homestead exemption has been applied. HERE IS A LINK to frequent homestead exemption questions.
You may get letters in the mail from companies trying to assist you in filing for your homestead exemption for a fee, there is no reason for you to go through a company for this service. Its a simple form you fill out online. Links below....
---
TAX PROTEST:
We all dread that "monster in the mailbox" each year. As property values rise due to shortage of inventory, things will only get worse so make sure you are staying on top of your tax value protest. When it comes to disputing your value you can choose to dispute on your own or hire a company to assist you. HERE IS A LINK to frequent tax protest questions.
---
If you choose to hire a company to assist you with your tax protest, here are some options. Click the names below:
---
ADDITIONAL EXEMPTIONS:
Check with your county for a full list, howevery, a couple worth mentioning are the over 65 and Veterans Disability exemptions. Make sure you are taking advantage of all of your tax breaks.
---
DISASTER EXEMPTIONS:
Check with your individual county regarding disaster area tax exemption options (for instance if you were effected by the freeze in 2/21). There are ways to get further tax exemptions depending on your percentage of damage if your county was declared a disaster by the governor. HERE IS A LINK more information regarding disaster exemptions & resources.
We hope this information was helpful. If there is anything we can assist with, please feel free to reach out to us. Also, if you or someone you know is considering a move, we would love to hear from you.
Let's talk about your next move