WELCOME TO MY OPEN HOUSE
@ 406 WESTWOOD NORTH
Welcome home to 406 Westwood North Dr in the highly desired community of Westwood! This home has been meticulously maintained and the care shows throughout the home. Inside you will find 3 bedrooms plus a home office that could be a 4th bedroom. The formal dining has glass doors and could be an office as there is a breakfast room. The home is light and bright with fresh paint in some rooms. The outside is a gardeners dream with compost beds ready to go! The lot is just over 1/2 an acre with lots of shade and space. In the back you will find a 25x12 climate controlled workshop/storage unit. Workshop includes lighting, storage bins and a work table. You will also love the garage which has extra storage shelving in the back. The garage attic has been enhanced with 3/4 inch plywood, chain support and temperature controlled fans to prevent overheating. Did I mention the whole home generator? You will never lose power! Home sits high and dry, never flooded. Come see it today!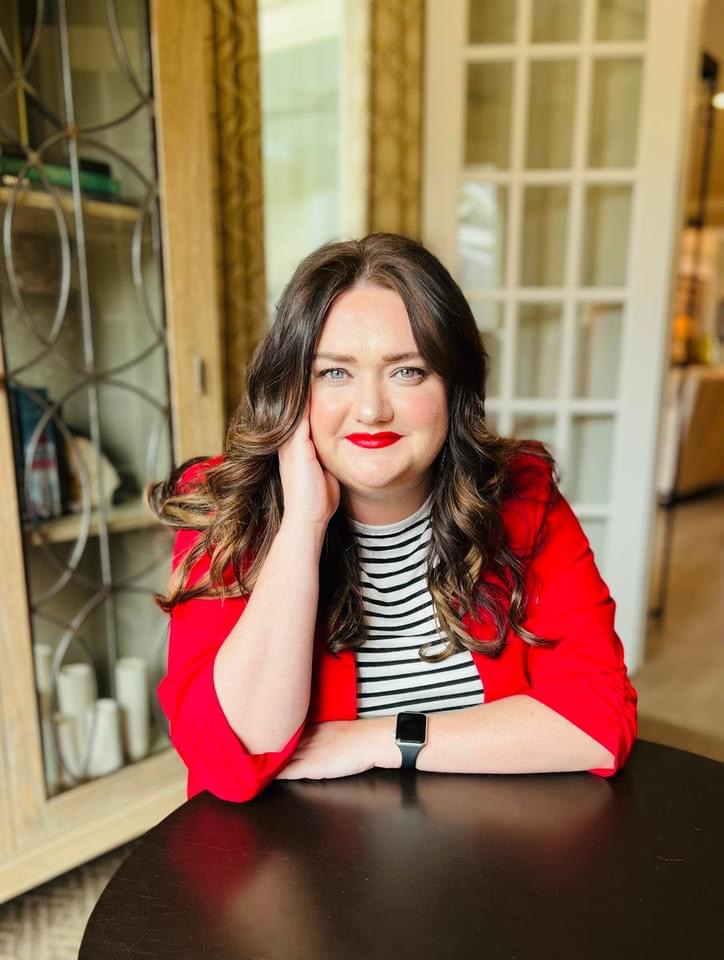 Here is a link to the property: CLICK HERE. I'll be here today from 1-4pm.
BUYING: Come on in and look around, let me know if you have any questions. WOULD YOU LIKE TO MAKE AN OFFER. If this property doesn't work for you....we may have more coming up that will - OR I CAN ASSIST YOU IN FINDING a home that fits your needs. Do you need a Realtor to assist you? CLICK HERE to be set up on a custom auto search via HAR. Oh and I can also assist with building a home.
SELLING: Are you thinking about selling or just wondering what your property value in today's crazy market is? CLICK HERE and I can send you a free, no obligation market analysis. I can even set you up to recieve an automatic monthly market update to keep you in the loop about what homes are selling for in your neighborhood. CLICK HERE for more information about that automatic monthly market update.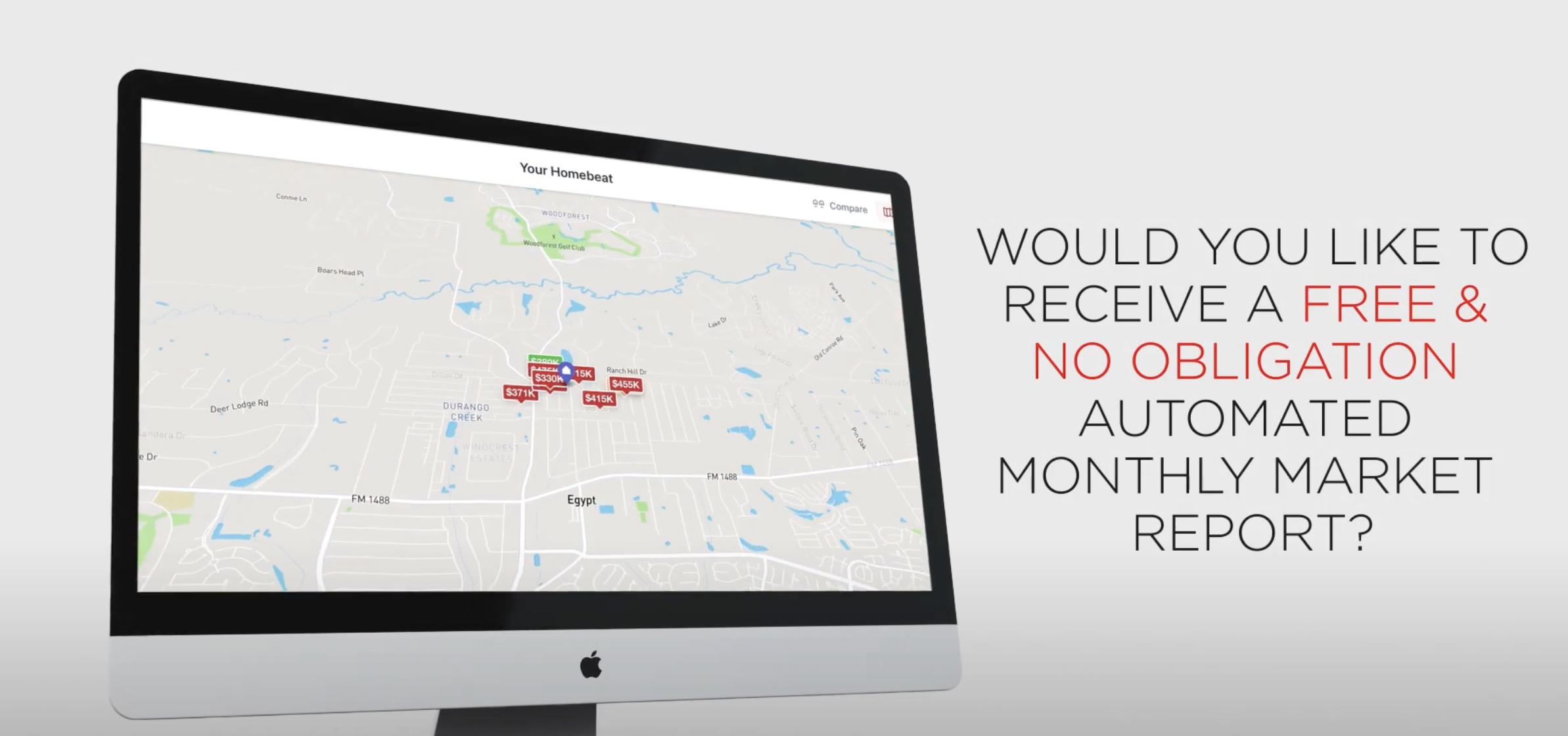 NEIGHBORS: We apologize for the extra traffic on open house day. We tend to not allow any showings on our new listings until the open house, which leads to busy open houses but for a good reason. Here are a few key reasons we do this:
It is more efficient for our sellers, the first group of buyers tends to have THE BUYER and it helps to only have to get your home ready once: OPEN HOUSE DAY as opposed to multiple times, for multiple showings throughout the week. This helps prevent chaos with shuffling kids, pets, at home jobs around during the week and consolidates it to one day.
It is more efficient for the buyers agents and buyers wanting to see your home. In today's market the homes SELL FAST and it gives everyone a time in advance that they can visit the house as opposed to people rushing around to get there before it is sold.
It also tends to "bulk" the offers. That means that instead of a showing and an offer Tuesday and then two showings and two offers Thursday, and so on.....we tend to get all the offers in about a 24 hour period from Saturday to Monday and we feel like it helps to ensure we have recieved "the good offers". You may naturally feel like the first offer is good but waiting for all the offers to come in is the best way to ensure that you accept the exceptional offer.
Have you followed us on social media? @HOMESWEETHOMEGROUP or just click the icon in my signature below.
All of my direct contact information is below. Would you like to set up a one on one consultation via phone, email, zoom to discuss your real estate needs in 2022?
DIRECTOR OF AGENT RELATIONS, TRAINER & COACH


Selling Houses & Finding Homes