WELCOME TO MY OPEN HOUSE
@ 22414 MOSSWILLOW LANE
Welcome to this beautiful upgraded home nestled in the heart of a peaceful and family-friendly neighborhood. This delightful 3 or 4-bedroom, 2-bathroom property offers a primary suite, complete with a luxurious ensuite bathroom. The primary bathroom includes a garden jet tub with separate shower. One bedroom upstairs can be used as a media room, game room or office. Kitchen includes stainless steel appliances (refrigerator stays) and walk-in pantry. Other features and recent improvements include: HVAC system upgraded in 2017, hardwood floors, new paint, new window coverings, and a laundry room with plenty of storage. Step into your own private paradise as you gaze upon the sparkling swimming pool equipped with a Robo cleaner. The spacious deck provides the perfect setting for outdoor gatherings or sunbathing. Conveniently located near schools, shopping centers, and highways. This home offers easy access to all the amenities. Seller will replace roof once under contract.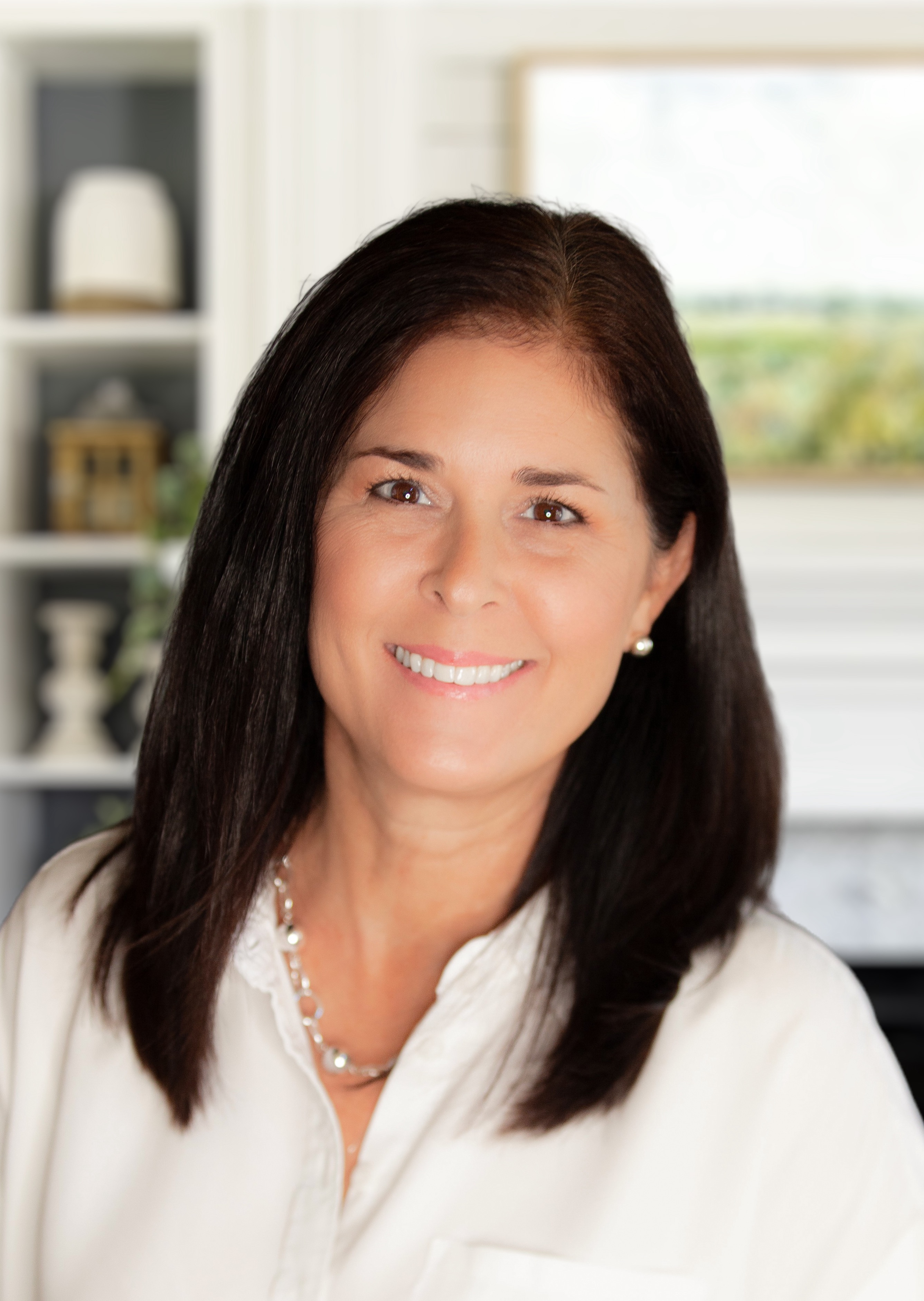 Here is a link to the property: CLICK HERE. I'll be here today from 2-5pm.
BUYING: Come on in and look around, let me know if you have any questions. WOULD YOU LIKE TO MAKE AN OFFER. If this property doesn't work for you....we may have more coming up that will - OR I CAN ASSIST YOU IN FINDING a home that fits your needs. Do you need a Realtor to assist you? CLICK HERE to be set up on a custom auto search via HAR. Oh and I can also assist with building a home.
SELLING: Are you thinking about selling or just wondering what your property value in today's crazy market is? CLICK HERE and I can send you a free, no obligation market analysis. I can even set you up to recieve an automatic monthly market update to keep you in the loop about what homes are selling for in your neighborhood. CLICK HERE for more information about that automatic monthly market update.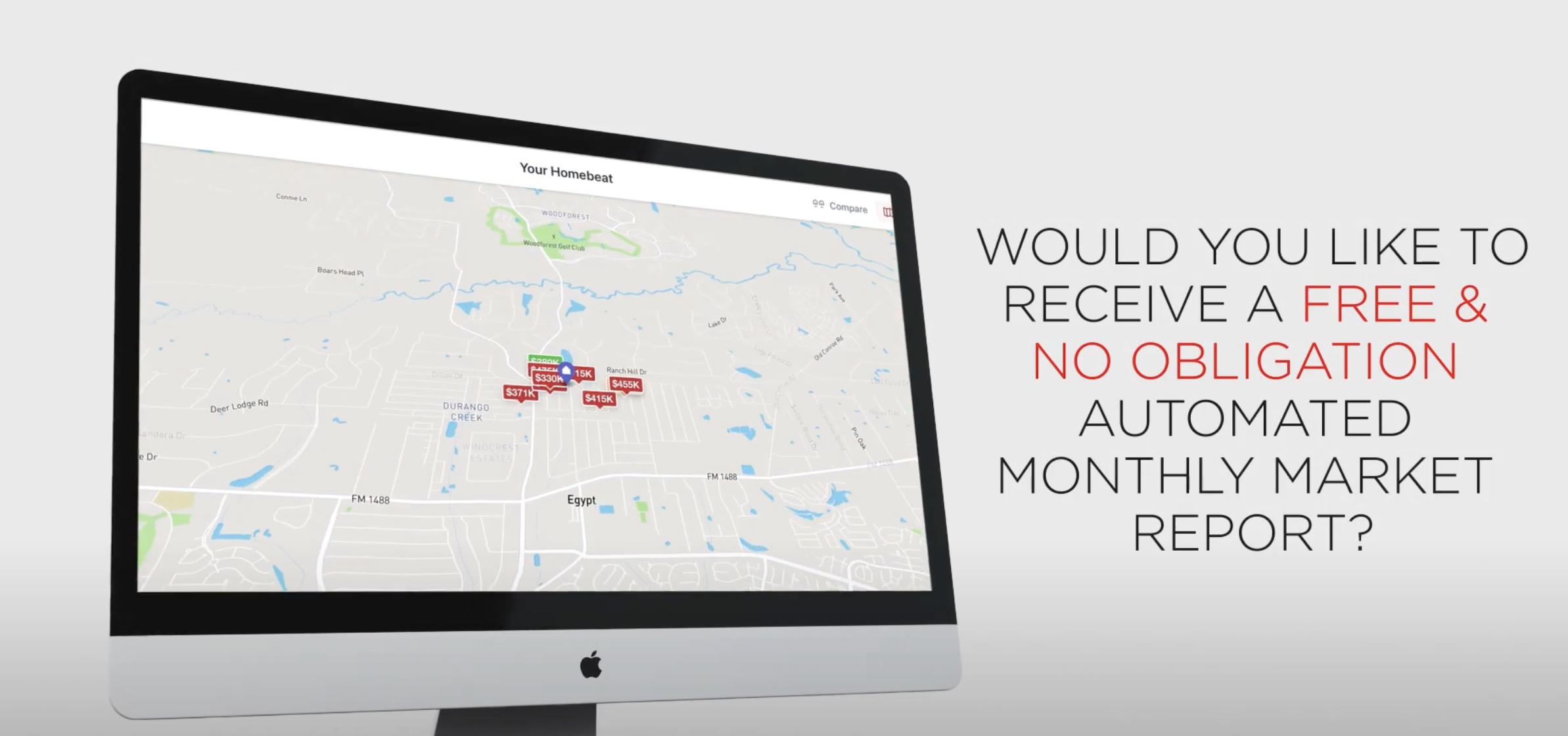 NEIGHBORS: We apologize for the extra traffic on open house day. We tend to not allow any showings on our new listings until the open house, which leads to busy open houses but for a good reason. Here are a few key reasons we do this:
It is more efficient for our sellers, the first group of buyers tends to have THE BUYER and it helps to only have to get your home ready once: OPEN HOUSE DAY as opposed to multiple times, for multiple showings throughout the week. This helps prevent chaos with shuffling kids, pets, at home jobs around during the week and consolidates it to one day.
It is more efficient for the buyers agents and buyers wanting to see your home. In today's market the homes SELL FAST and it gives everyone a time in advance that they can visit the house as opposed to people rushing around to get there before it is sold.
It also tends to "bulk" the offers. That means that instead of a showing and an offer Tuesday and then two showings and two offers Thursday, and so on.....we tend to get all the offers in about a 24 hour period from Saturday to Monday and we feel like it helps to ensure we have recieved "the good offers". You may naturally feel like the first offer is good but waiting for all the offers to come in is the best way to ensure that you accept the exceptional offer.
Have you followed us on social media? @HOMESWEETHOMEGROUP
All of my direct contact information is below. Would you like to set up a one on one consultation via phone, email, zoom to discuss your real estate needs?