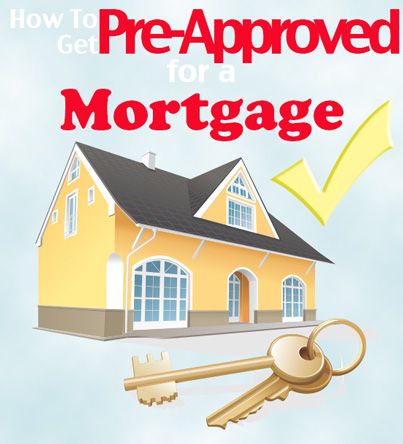 We work with a great team of loan officers and mortgage experts.
Our experts work with a wide variety of products such as:
Conventional 3%, 5% + down payments
80/10/10 Conventional Products that eliminate Mortgage Insurance
FHA 3.5% plus down payment
VA 100% financing
USDA 100% financing
Some Down Payment Assistance Programs
Your Loan Expert will be able to tell you:
How much you qualify for (buying power)
Your estimated payment on the home
Interest Rate
Amount you will need at closing (down payment + closing costs)
Fill out the online application and then touch base with them to make sure they received your application. They will look things over and let us know where to go from there.
So which one of these pros are you going with? It should be a tough call, they are all excellent at what they do.
Jay Abeya with K & G Capital Mortgage
Stephanie Wood with Core Lending
Leah Stanger with AmCap Mortgage
Theresa Breiner with SWBC Mortgage