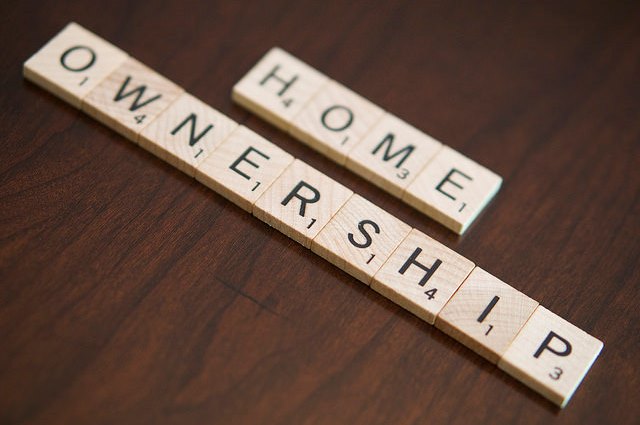 A Real Estate Transaction Involves Many Dominos
The typical real estate transaction involves at least two dozen separate individuals-insurance assessors, mortgage brokers and underwriters, inspectors, appraisers, escrow officers, buyer's agents, seller's agents, bankers, title researchers, and a number of other individuals whose actions and decisions have to be orchestrated in order to perform in harmony and get a home sale closed. It is the responsibility of your real estate agent to expertly coordinate all the professionals (ringleader) involved in your home purchase and to act as the advocate for you and your interests throughout.
Here are the main roles of your Realtor AKA Real Estate Ringleader
Educates you about your market.
Analyzes your wants and needs.
Guides you to homes that fit your criteria.
Coordinates the work of other needed professionals.
Negotiates on your behalf.
Checks and double-checks paperwork and deadlines.
Solves any problems that may arise.
Provides Margaritas at Closing – JUST KIDDING We will wait until after closing.
In just a few EASY STEPS….you are ready to rock and roll.
1. Lets get your financing secured and find out what you qualify for. How much home can you afford? What will your payment be? What are interest rates today?
Click HERE to Get That Started
2. Call US. Lets Set up an appointment to talk about your wants, needs, desires in a home, areas, amenities, schools, and numbers. Once we have all of that information – we typically know what neighborhoods will best suite YOU and your family.
3. We will set you up on an auto notifications system through the mls to notify you of all the homes on the market that fit the criteria we had discussed and you will get those emails as homes come on the market until you have found your home.
4. Pick out your favs and lets GO HOUSEHUNTING. We will show you 3 and we need you to pick from one of those. -JUST KIDDING
***DO YOU ALSO HAVE A HOME TO SALE? CHECK OUT THIS LINK WHERE WE TALK ABOUT THE LOGISTICS OF THAT***
I Have to SELL First