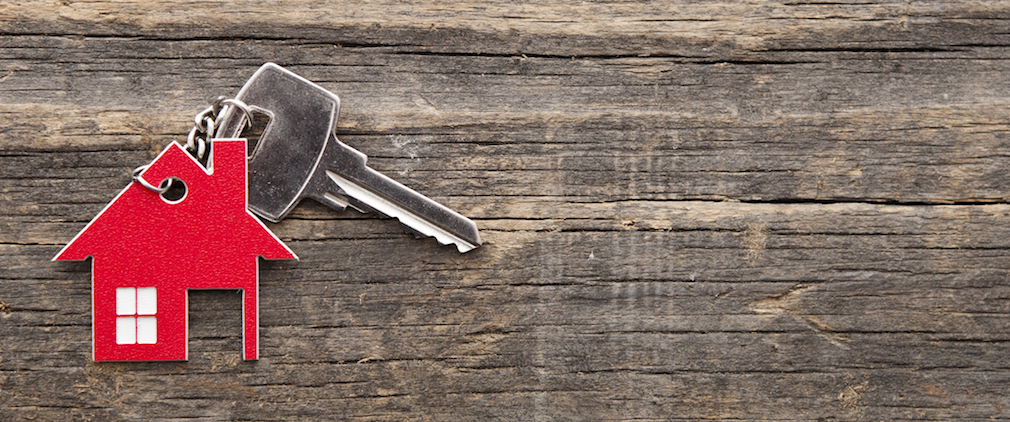 Although there are many good reasons for you to buy a home, wealth building ranks among the top of the list.
We call home ownership the best "accidental investment" most people ever make.
There are solid financial reasons to support your decision to buy a home, and, among these, equity buildup, value appreciation, and tax benefits stand out. Katie often says that if she had purchased one home for every year she had been in the business she would be a millionaire.
"Ninety percent of all millionaires become so through owning real estate. More money has been made in real estate than in all industrial investments combined. The wise young man or wage earner of today invests his money in real estate." — Andrew Carnegie, billionaire industrialist
Facts:
If you are paying rent, you very likely can afford to buy.
There is never a wrong time to buy the right home.
All you need to do in the short run is find a good buy and make sure you have the financial ability to hold it for the long run.
The lack of a substantial down payment doesn't prevent you from making your first home purchase.
A less-than-perfect credit score won't necessarily stop you from buying a home. (do NOT use credit repair companies without discussing them with one of our preferred lenders)
The best way to get closer to buying your ultimate dream home is to buy your first home now so that you can build up equity.
Buying a home doesn't have to be complicated – there are many professionals who will help you along the way. Consider your real estate team the ringleader of the circus of professionals that will help you get to closing.


Don't Stress, we have 15 years combined experience and 100's of real estate transactions under our belt. We work with all buyers from first time homebuyers, new construction buyers, move-up buyers, relocation buyers, luxury buyers, second homes and more. We have a wealth of knowledge about the markets we work in and plan to make this process fun and enjoyable.


Click the Links below to GET STARTED & Learn More.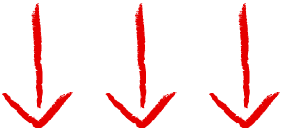 Lets Get This Process Started
I'm Going to Need a Mortgage
I'm Under Contract – NOW What?
I'm a Homeowner – Happy Dance – Responsibilities
Check Our our Pinterest Buyers Board