Why Buy New Construction?
Posted by Rachel Merks on Friday, April 16, 2021 at 2:00 PM
By Rachel Merks / April 16, 2021
Comment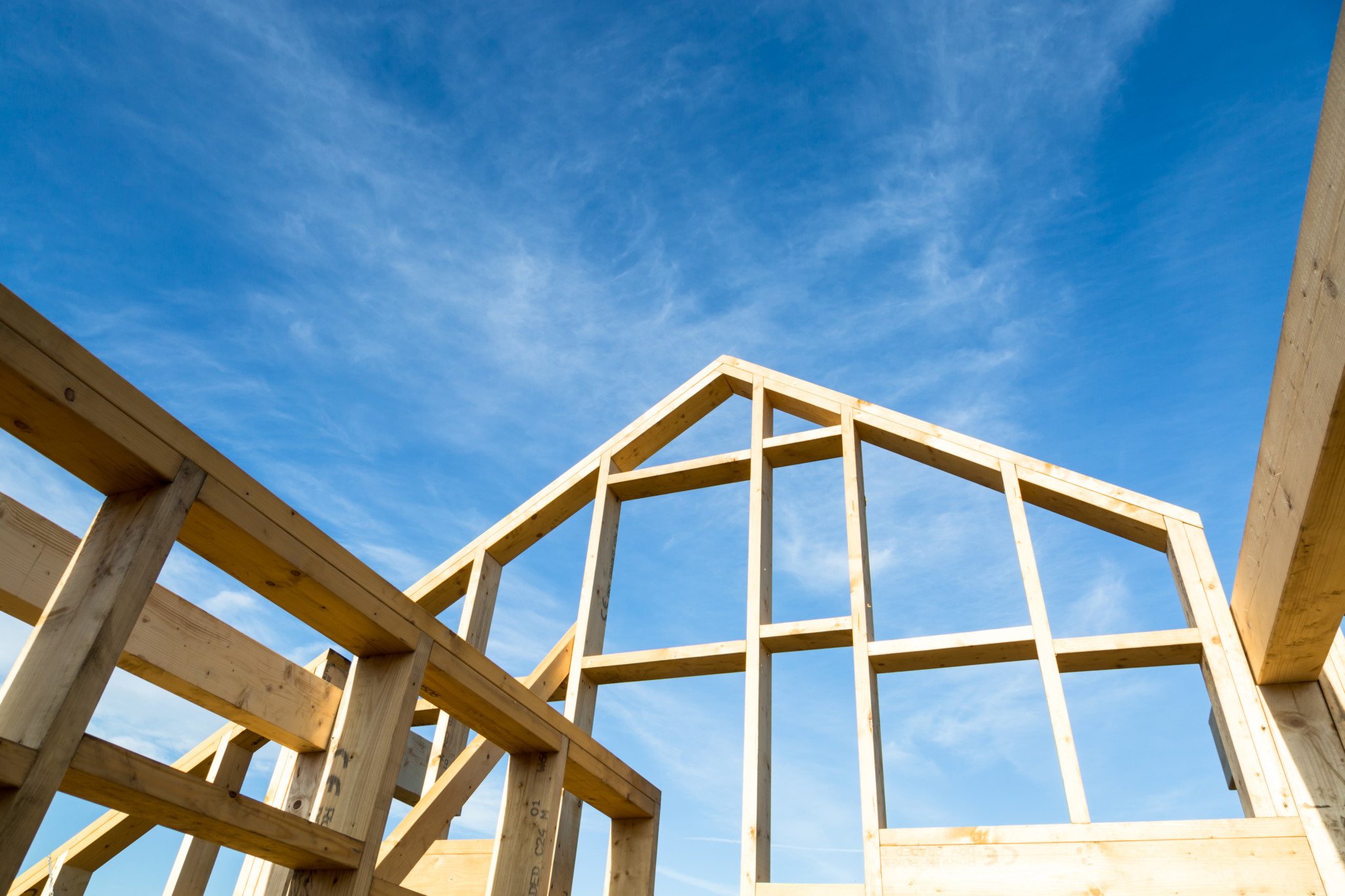 If you have been following along to our blog posts for the last two weeks you have probably found yourself asking "why buy new construction?" If you have tried purchasing a re-sale home recently you likley already know the answer to this question. If you are just starting your search you may not. Let's talk about it! The simple answer is new construction, in most ways, is easier right now. You aren't fighting with 15 other offers hoping you are the one that gets picked. You aren't getting shot done on inspeciton negotiations, you are getting something new that doesn't need work or updating. If this has peaked your interest and you want to know more about what new construction community may work for you, give me a call and let's talk about it! Buying a house shouldn't be complicated, it should be fun and exciting. Let me help you make it that way!