Spring Break @ Kalahari Water Park
Posted by Katie Cooper on Wednesday, March 10, 2021 at 4:14 PM
By Katie Cooper / March 10, 2021
Comment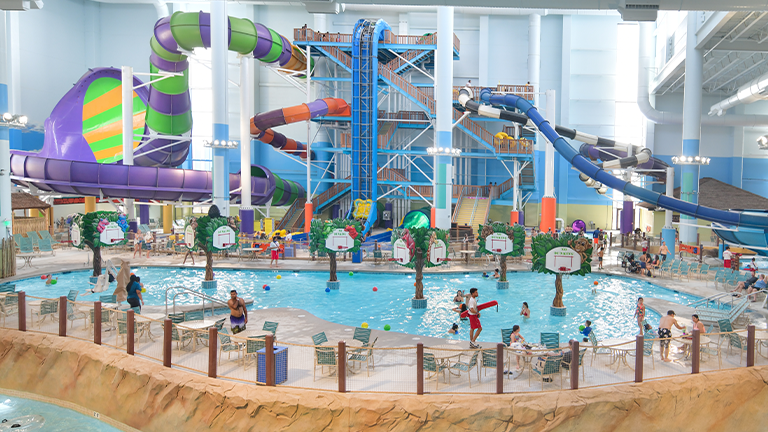 223,000 sq ft, filled with Wet. Wild. Fun.
This hot spot is just a 2-3 hour drive from Houston. If you are looking for something to do for Spring Break.....we highly recommend Kalahari.
https://www.kalahariresorts.com/texas/parks-and-passes/americas-largest-indoor-waterparks/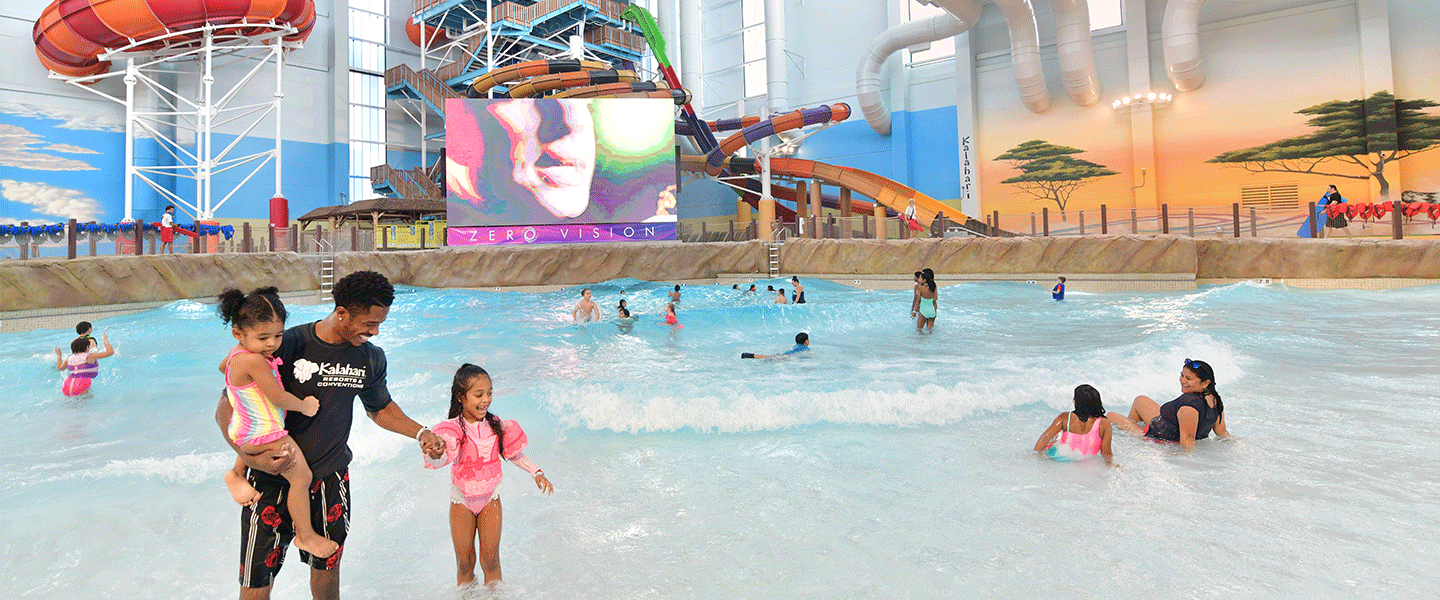 *images from the Kalahari website....Doesn't this place look like fun?
If you would like us to sell your home while you are splish splashing your Spring Break away at Kalahari, reach out to your Home Sweet Home pro or via our website and we will get the process started.
#HomeSweetHome #WoodlandsRealEstate #MagnoliaRealEstate #MontgomeryRealEstate #ConroeRealEstate #SpringRealEstate #RealtorInTheWoodlands #MagnoliaRealtor #WoodlandsRealtor #TheWoodlands #FreeMarketAnalysis #HouseHunting #DreamHome #BiggerKitchen #HomeSweetHomeGroup #WoodlandsBroker #WoodlandsRealtor #RelocatingToTheWoodlands