Renters Rights In Texas
Posted by Katie Cooper on Tuesday, April 27, 2021 at 9:37 AM
By Katie Cooper / April 27, 2021
Comment
Renter's Rights In Texas
Covid Rental Programs & Rental Assistance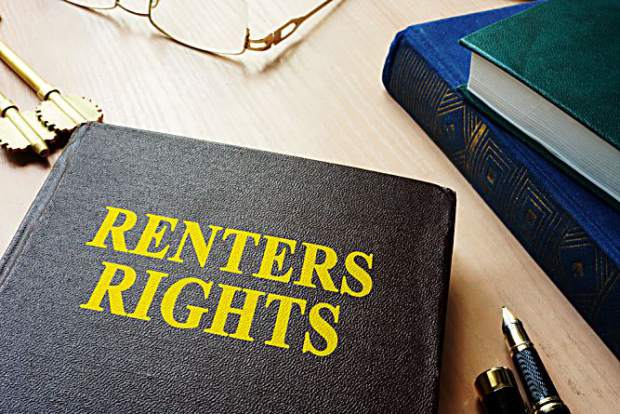 The most important source of information about your relationship with your landlord is your rental agreement, whether it is written or oral.
Here are some links to assist to help you if you find yourself having issues with your lease:
Montgomery County Texas Covid Assistance
Harris County Covid & Rental Resource Center
Texas Eviciton Moratorium Information
Please seek legal counsel as needed.
---
Its also worth noting that the Texas Real Estate Commission does not want Realtors involved in rental transactions past the execution of the lease unless they are also the property manager so when it comes to problems with your landlord or problems with your tenant....unless your Realtor and broker are in a property management contract with the landlord, it become pretty impossible for us to intervene. Even property managers can only assist up to a certain point and then legal advice is required.
---
If you ever find yourself looking to purchase a home, we are here to help. A home is typically one of the best and biggest investments you will make in your life.
---