Dreaded Tax Day - Don't forget Texas has an extension this year
Posted by Katie Cooper on Thursday, April 15, 2021 at 9:01 AM
By Katie Cooper / April 15, 2021
Comment
National Tax Day or is it?
Don't forget Texas....we have until June 15, 2021 due to the freeze event.
Click Here For The Article Regarding The Texas Extension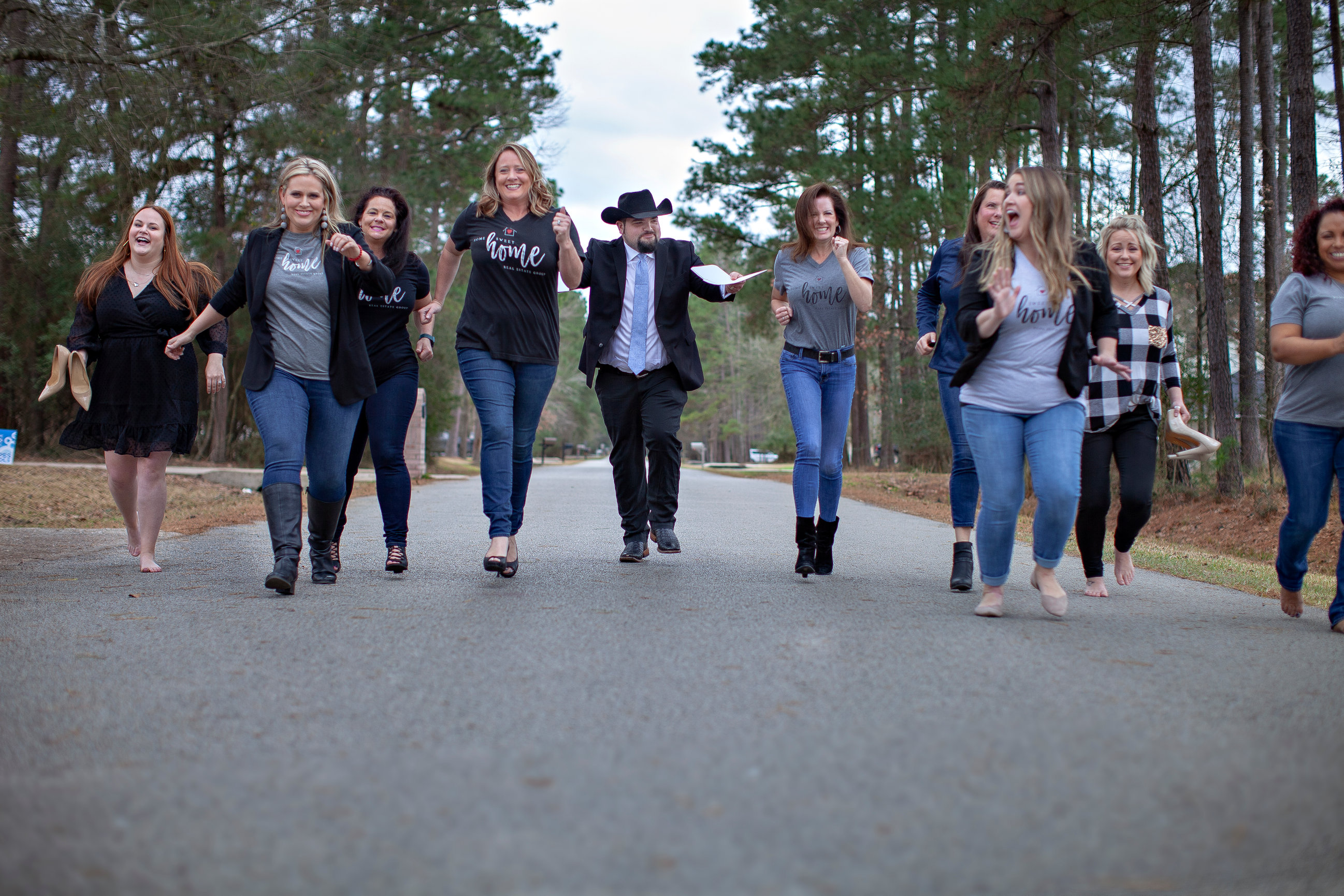 Realtors are notorious for dreading tax day. We are people - people, not paper- people. LOL. Who wants to make time for all that mess when we would rather be selling houses.
SPEAKING OF SELLING HOUSES.....Y'all it is a SELLERS MARKET in a BIG WAY. If you are thinking about a move, we should talk soon.