Keeping Deer Out Of Your Flowers
Posted by Katie Cooper on Thursday, October 21, 2021 at 2:12 PM
By Katie Cooper / October 21, 2021
Comment
Here is a tip on how to keep the deer out of your flowers.
We love seeing them, however, we also love having a little color in our flowerbeds, right?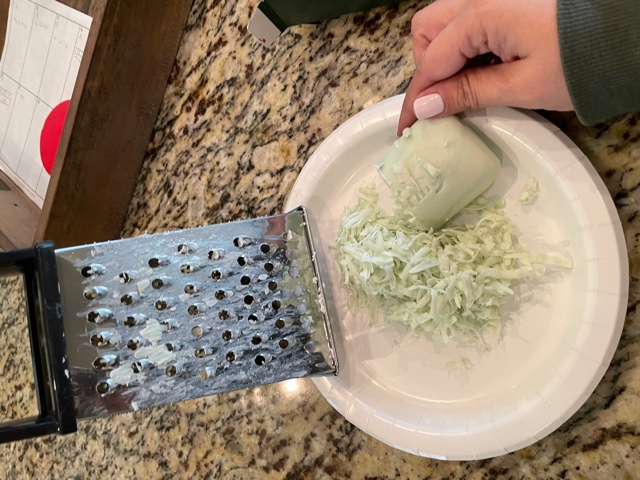 I recently came across this tip, tried it out, and now I'm sharing. It seems like a little Irish Spring soap may do the trick. I planted new plants and added mums to my patio several days ago along with a little Irish Spring soap and so far it is working. SO....if you want to add some color to your flowerbeds, maybe it will work for you too.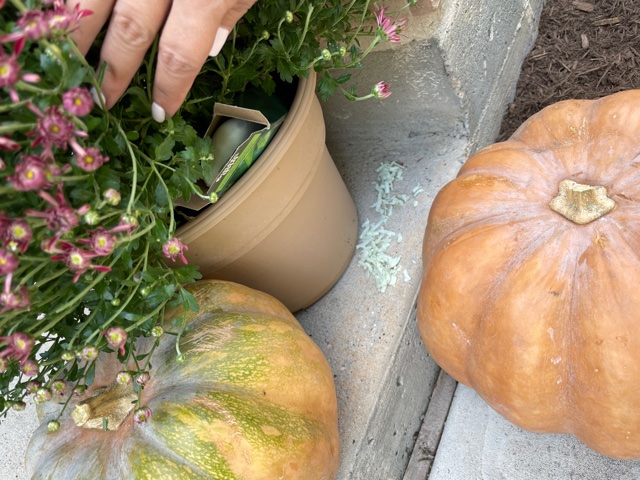 Just remember to check the soap after a rain and add more if needed. I hope this tip is helpful.
Know anyone thinking about a move? Feel free to share our information.