Exxon Mobile Moving Headquarters from Irving to The North Houston Campus
Posted by Katie Cooper on Monday, January 31, 2022 at 1:52 PM
By Katie Cooper / January 31, 2022
Comment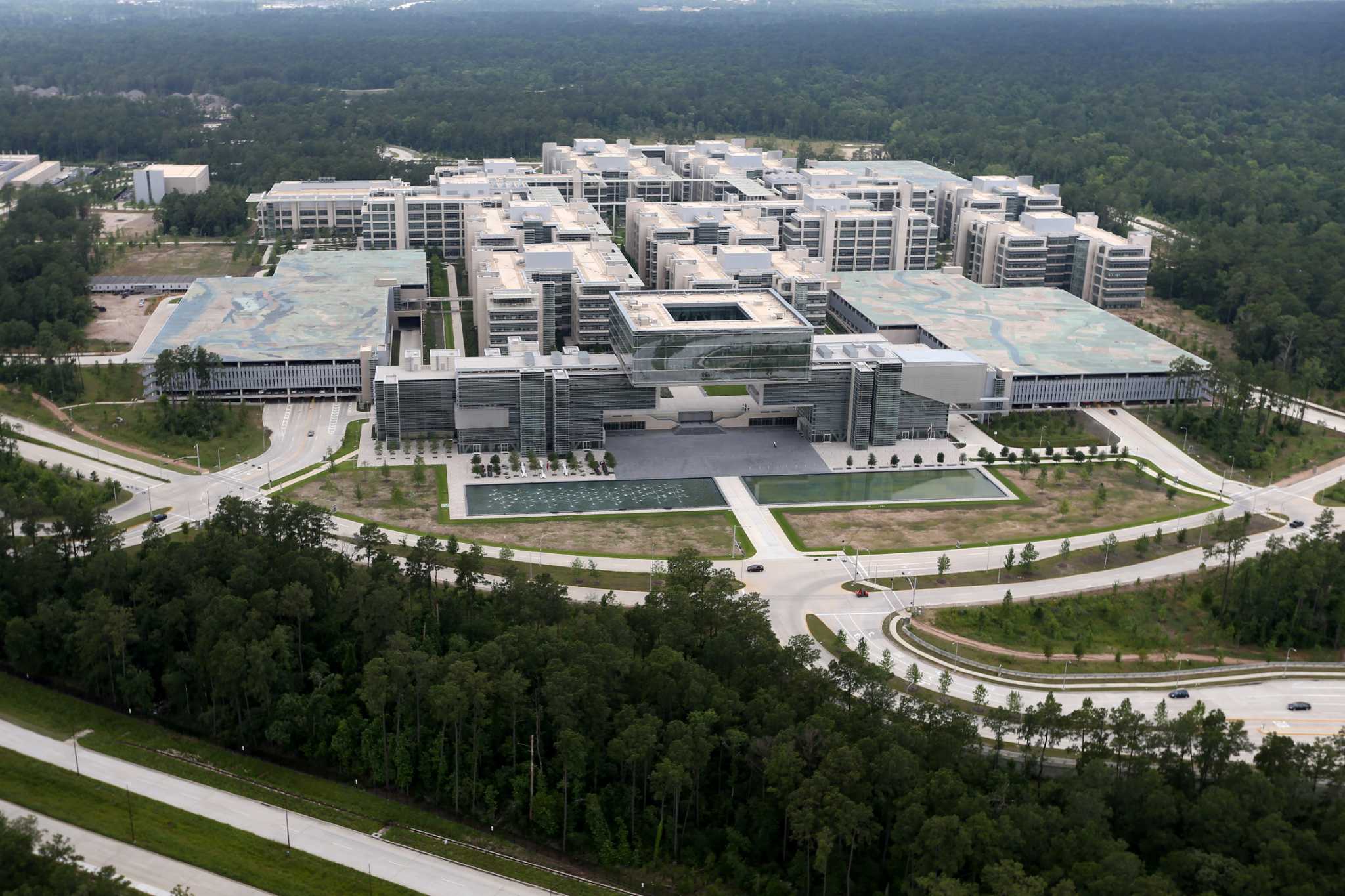 Big News for our area....
I still remember the day sitting in my real estate office when Exxon finally announced their campus just south of The Woodlands and there was massive excitement in the real estate world. We knew it was coming, they had been bringing in trucks and trucks and trucks of dirt for what felt like forever.
The market was HOT during the peak of that first move. The market heated up again with the additional move in 2017 and now comes what one may consider the final move for Exxon.
What will this do to the real estate market? WELL, IT WILL KICK IT UP A KNOTCH FOR SURE. We anticipated the market leveling off a bit due to inflation, interest rate rises, and builder inventory catching up. However, this may be a game changer.
Here are links to the new articles regarding the move:
This is no doubt, huge news for the oil & gas world. It will also remain huge for the real estate industry in North Harris, Montgomery, and likely surrounding counties well into 2023.
If you are thinking about a move, we would be happy to discuss your plans with you. Let's talk soon.