Close On Your Current Home & Stay For UP TO 90 Days
Posted by Katie Cooper on Wednesday, April 21, 2021 at 1:06 PM
By Katie Cooper / April 21, 2021
Comment
Selling Your Home In Today's Market
What If We Said You Could Close On Your Home and Stay For Up To 90 Days?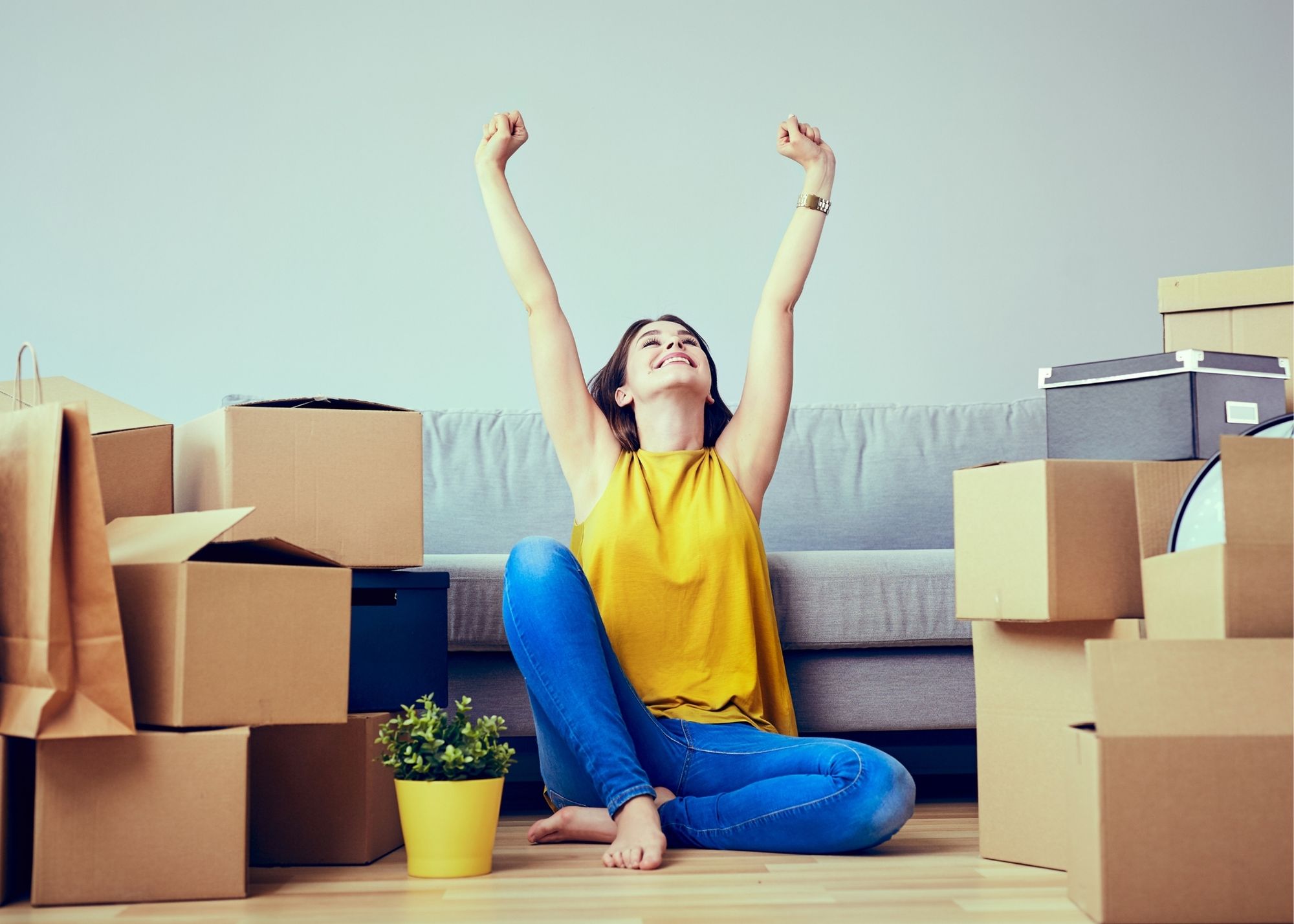 This market is HOT! In today's market the seller is naming their price & terms. Do you want to sell but you aren't sure where to go? Depending on popularity of neighborhood and home it is possible to sell your home and negotiate what we call a sellers temporary residential lease for up to 90 days while we look for another home.
Most homes are selling in a day or two, some within hours. There simply aren't enough homes to meet the demand. You can also, likely sell without any showings. We prep our listings to go on the market, have professional pictures taken, put them active on the market and advertise all showings for the open house that weekend. Many homes sell with multiple offers at that open house.
Let's talk more about selling your home. Would you like to meet this week/weekend?
*when doing a seller temporary lease or buyer temporary lease, make sure you are implementing renters insurance for your belongings as needed.