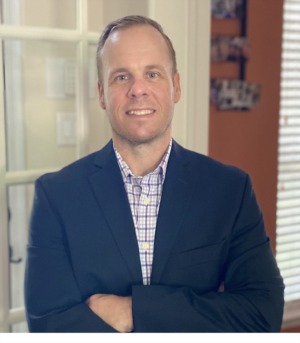 Robert was born in Warren, Ohio and grew up in Orlando, Florida.  He received his Bachelor's and Master's Degrees from the University of Central Florida.    He moved to Texas in 2013 and lives in The Woodlands.  He has been married for 18 years to his wife, Carola, and they have two sons, ages 16 and 17.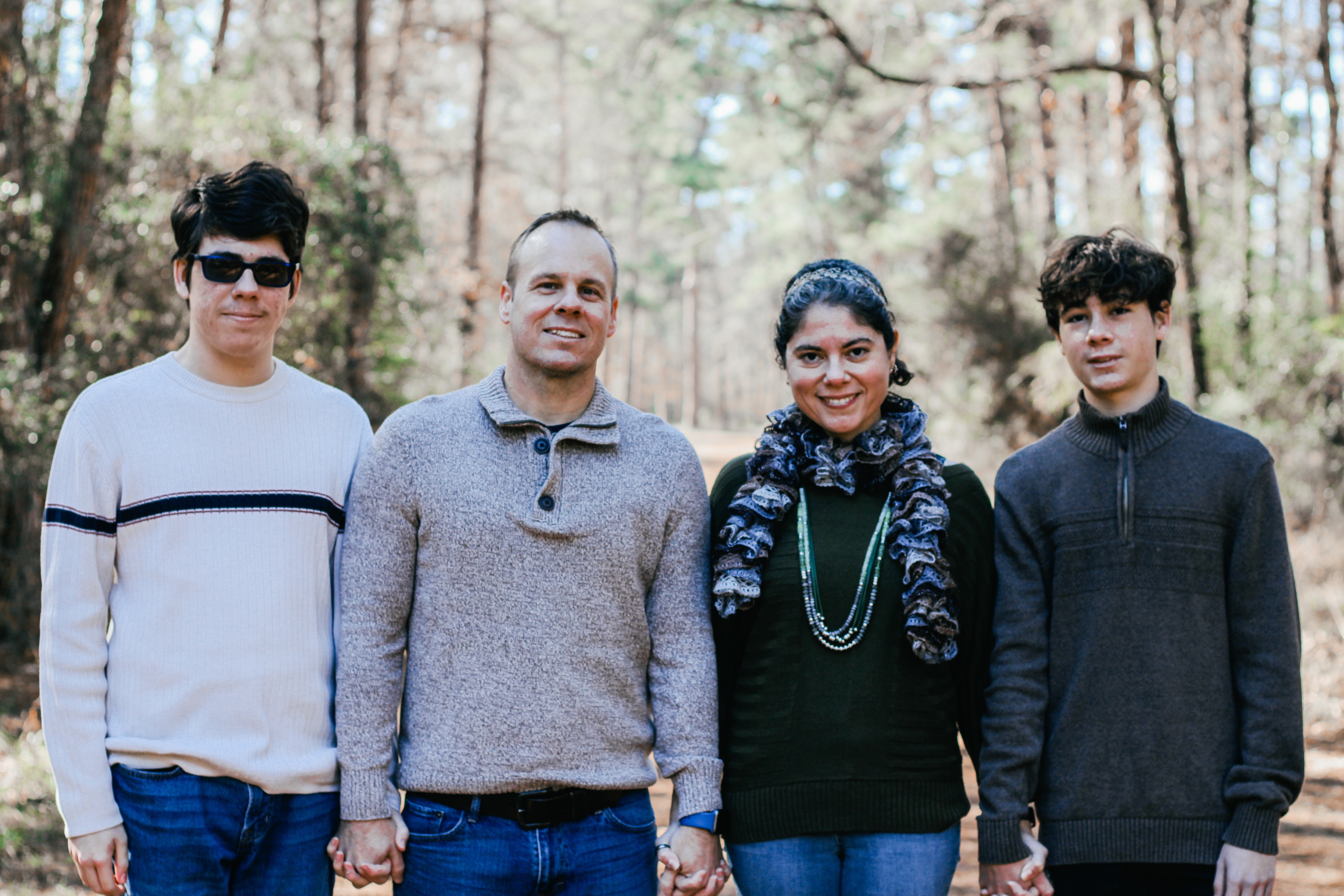 Robert has spent his entire career in higher education over the past 20 years, specifically in recruiting and admissions.  He is hoping to bring that experience with him into his real estate career.  He loves working with diffferent people, bringing a customized and personalized approach to all of his clients.
In his spare time, Robert is an avid runner (and exercise enthusiast), with the eventual goal to run a half marathon.  In addition, he loves to travel, spend time with his family, and considers himself an aspiring pit master (ribs are his speciality).   He loves sports and when he's not working with clients on the weekends, he'll be watching one of his beloved teams!