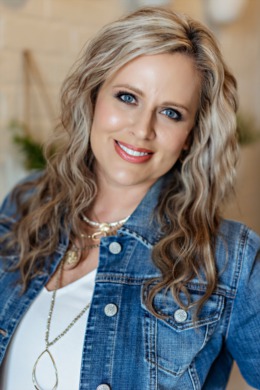 Katie Cooper, Broker & Founder 
Show me a picture of a home in this area and can probably narrow it down to which community it's in and maybe even a price range.  That's what 16 years of living real estate will do to you.  LOL.  
After working at three of the large real estate brands in the area,  I realized I was craving something a little different.  Friends and clients had told me for years to be a broker and wow, were they right.  I love this role and how it has blessed my life.  We are such a fun group and I love, love, love the Realtors I work with.  
Real estate is complex transaction built up of many moving components and my job as a broker is to manage, train, and guide my Realtors and our clients along the way.  Many brokers throw thier Realtors out into the field with little to no direction.  I take a much more hands on approach and often talk with my agents multiple times a week about their files and any particular moving parts they may be struggling with.  
I grew up in the midwest, a coalminer's daughter.  Upon graduating I could not get out of my small town fast enough and Texas bound I was.  After graduating from Sam Houston State University, I had a professor that suggested I consider real estate school instead of my MBA.  He said "just try it for a year or two".  Well, that was 16 years ago and I could have never dreamed how much I would enjoy this career.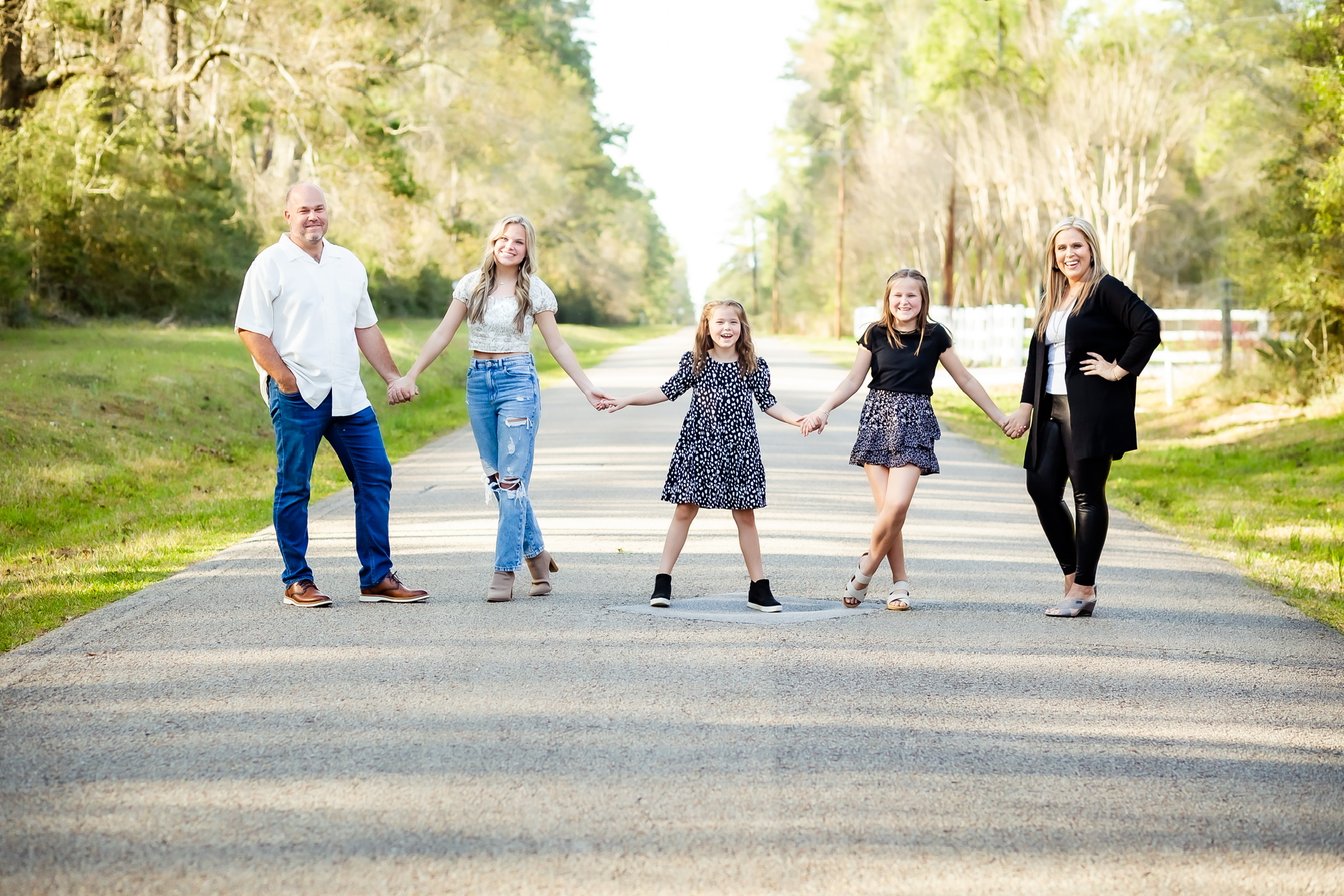 We call Magnolia "home".  We have lived here since we purchased our starter home back in 2006 and just moved up within the area since.  We love this little area that has grown to be much bigger than we could have anticipated.  We are a fun family of five + 1 dog + 1 cat.   Our home sweet home is very peaceful as long as the teenager is in a good mood and the cat and dog do not cross paths.  LOL.  My husband and I also own Texas GenPro, it is a generator sales, installation, and service company for Generac whole home backup generators.  
Enough about me, tell me a little about YOU.  What brought you to this page today?  Are you looking to relocate to the area?  Let's set up a call or zoom so we can go over some details about what you are looking for.  
Are you a Realtor looking at other brokerages?  Please reach out and I can answer any questions you may have.  

Friend.   Broker.   Small Business Owner.  Advocate.   Community Leader.  Girl Mom.  Pinterest Pro.  Lhasa Mom.  Coach.  MS Warrior.