Looking To Buy Or Sell in The Area?
We Live Here, We Work Here, and We Are Here for YOU!
Why Choose The Home Sweet Home Group?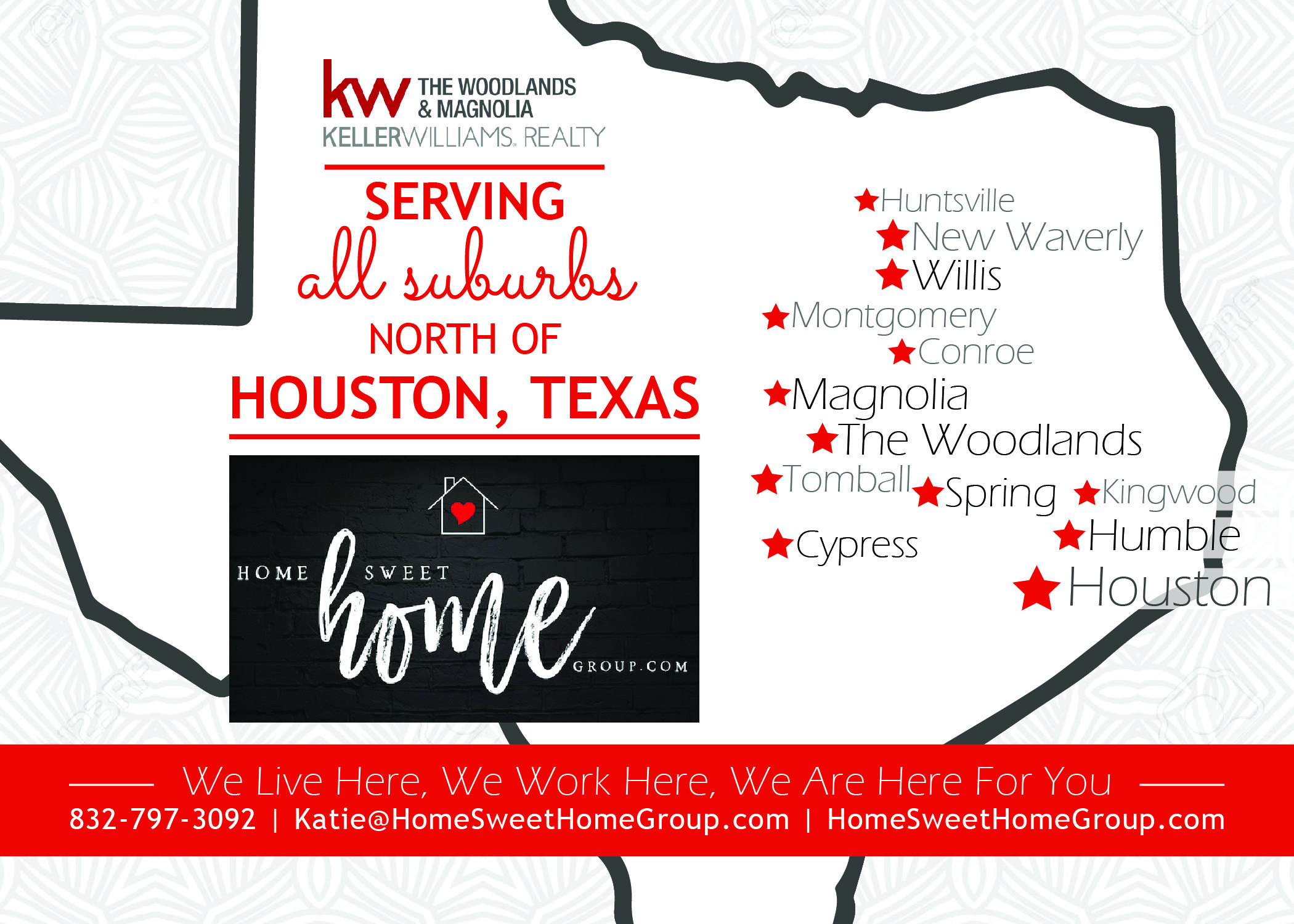 When People Are Looking To Move, Its Important to Interview Realtors and Work With One Who Has Experience in Your Area. It is VERY important that sellers understand that Houston is a massive market and that Realtors in Sugarland, Katy, Etc. likely do NOT know the North Harris & Montgomery Markets. Likewise, we do not work those areas because we have little knowledge about those local markets. We do have partners who can assist in those areas and your welcome to contact us for their information. Above is the List Of Areas We Have Been Selling In For 12 Years.
ALL of our listings get professional wide view and aerial photography.
ALL of our listings have an open house the weekend that they go on the market.
ALL of our listings do not have any showings until the Open House. This makes things more efficient for sellers regarding accommodating introductory showings during dinner time while dealing with kids and pets.
An Open House the weekend you go on the market consolidates that first group of showings into a 2 hour period, creates anticipation from potential buyers, and a busy open house gives the feel of a "hot property" that potential buyers might not want to miss out on and sometimes gets those "fence squatters" off the fence. Many times this creates an offer or multiple offers for our sellers by the following week and usually having not had to accommodate even that many showings after the open house.
This marketing effort has given us a top spot at our office of about 300 agents regarding our average days on market. Our DOM is ONLY 18 days. Our average list price to sales price ratio is about 98%. Our marketing plan has also resulted in us being asked to teach the overall protocol to other agents.
Focused Attention: The Home Sweet Home Group includes:
Katie Cooper, Full Time Listing Agent
Rachel Merks & Brittany Melton Full Time Buyers Agents
What Does This Mean To You? It means a listing agent who isn't so busy showing homes that they are having trouble finding time to market and negotiate the best terms for your sale. It also means a buyers agent who is not so busy trying to promote listings that they don't have time to show homes or give attention to finding homes that fit a buyers needs. We have found that this focused attention really facilitates a smoother and more efficient transaction for our clients.
Home Sweet Home Group Testimonials:
Many consumers think that going directly to a builder or using the builder's Realtor is the best idea. We have many thoughts that contradict those thoughts and we are happy to discuss those with you. Its very important to go to a builder with your own representation. We can look at comparable SOLD properties to make sure your getting the BEST deal, negotiate upgrades, negotiate builder paid closing costs, and make sure your getting their latest and greatest sales. We can also discuss with you builder reputations, warranties, and facilitate with design center meetings and final blue tape walk through.
At our First Meeting We Can Discuss:
Market Value of your Current Home
Your Estimated Net Proceeds – WHAT WILL YOU MAKE
What repairs you may need to make and things at your home that will facilitate an efficient sale.
What areas you may be interested in moving too.
What kinds of expectations your have for your next home.
Timeline and Gameplan on getting your home sold FAST and for THE MOST MONEY. Sometimes you may be a week out from being ready and sometimes sellers are looking at being prepared in 6 months.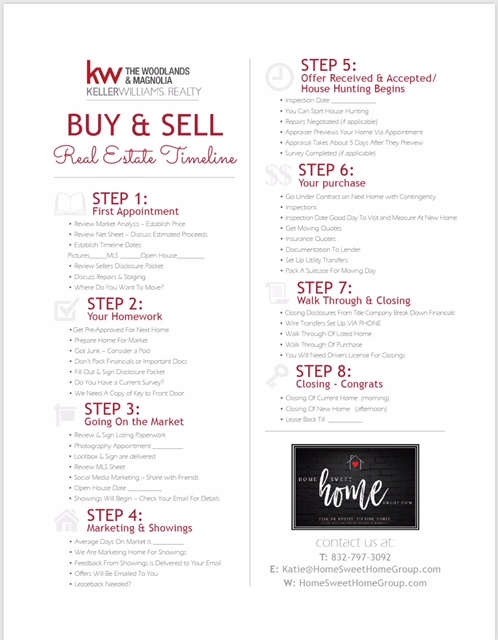 Your Move is Important to Us. Please feel free to call, text, or email us to schedule a one on one meeting to discuss your real estate needs.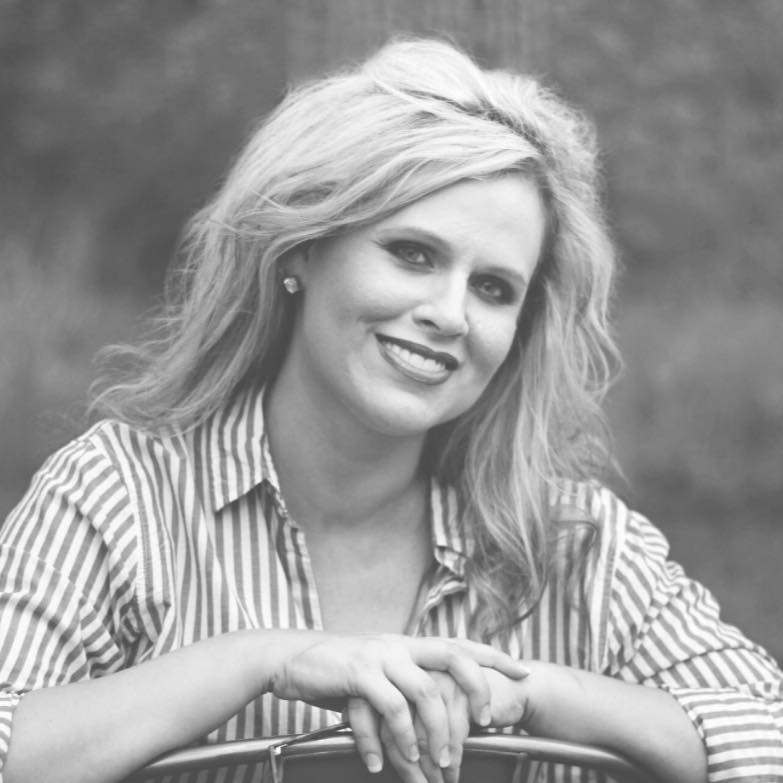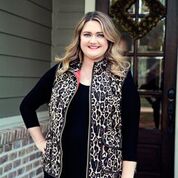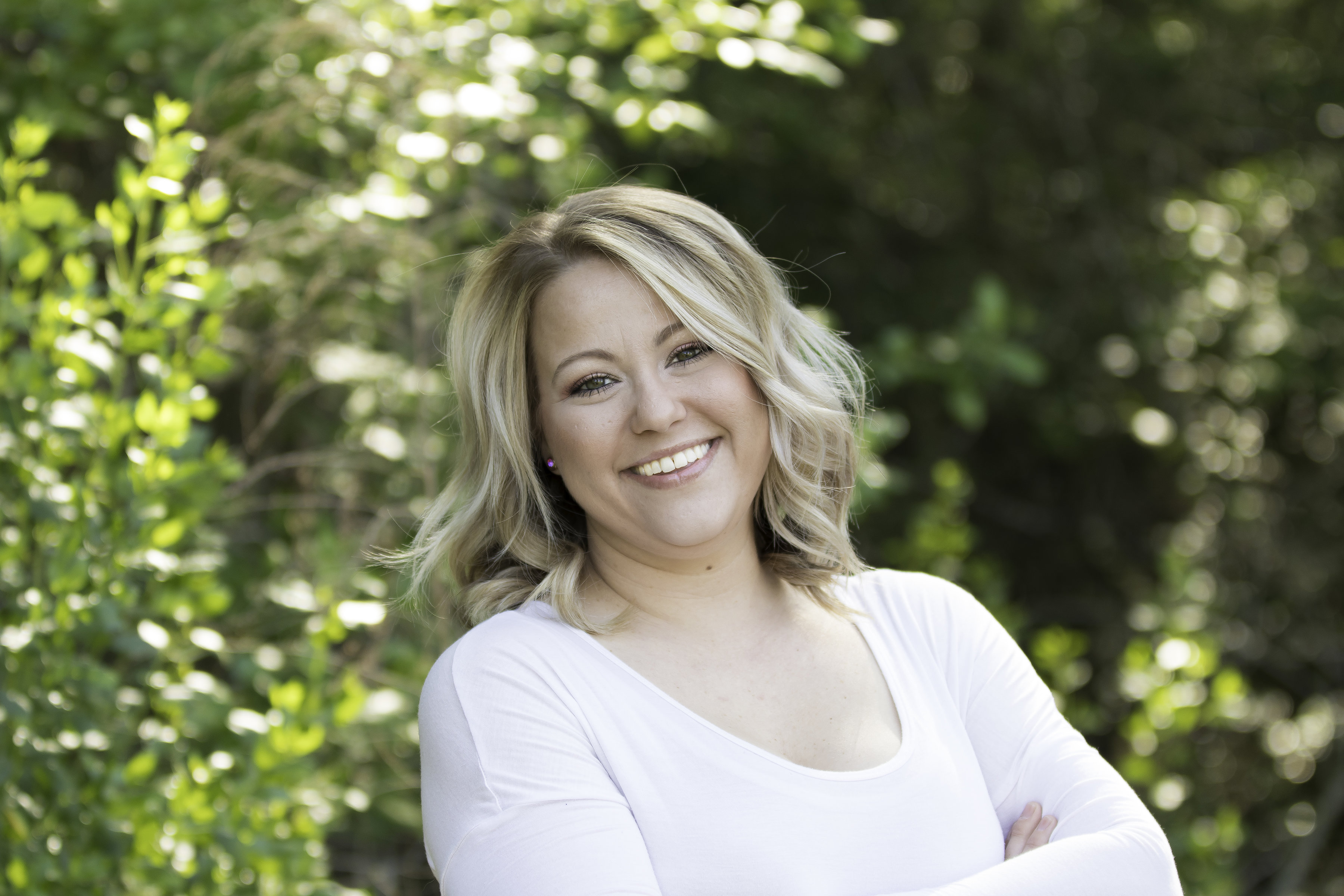 Katie Cooper, Realtor – Relocation Expert – Listing Specialist – BBA – SHSU Alumni – GRI – BOLD CERT
Katie@HomeSweetHomeGroup.com 832-797-3092