We had such a great time at the Ellisor Elementary Hoe Down in Magnolia Friday night. As I have mentioned before, we have dedicated our 2017 marketing budget to giving back to the communities we live, work, and play in.

Lets Give the Ellisor PTO & Auction Donators, and Local Community business that donated to this event a BIG round of applause.
After 12 years in the business I realized that junking up your mailboxes is rather tedious and not environmentally friendly so we look forward to seeing many of you at our other events this year.
Our next event is a Lemonade Stand & Troll Meet and Greet for #IStandWithWill on May 13th at the Harpers Landing Park in The Woodlands located at 2 Blair Bridge. This is the part of The Woodlands that is on the Northeast side of 45 at 242. We will be out there from 10-12pm. The meet and greet is free but please consider purchasing some lemonade. All of the lemonade stand proceeds go to the Will Herndon Foundation to fight Battens Disease.
Here are some pictures/video from the Hoedown. See you all on Saturday May 13 from 10-12.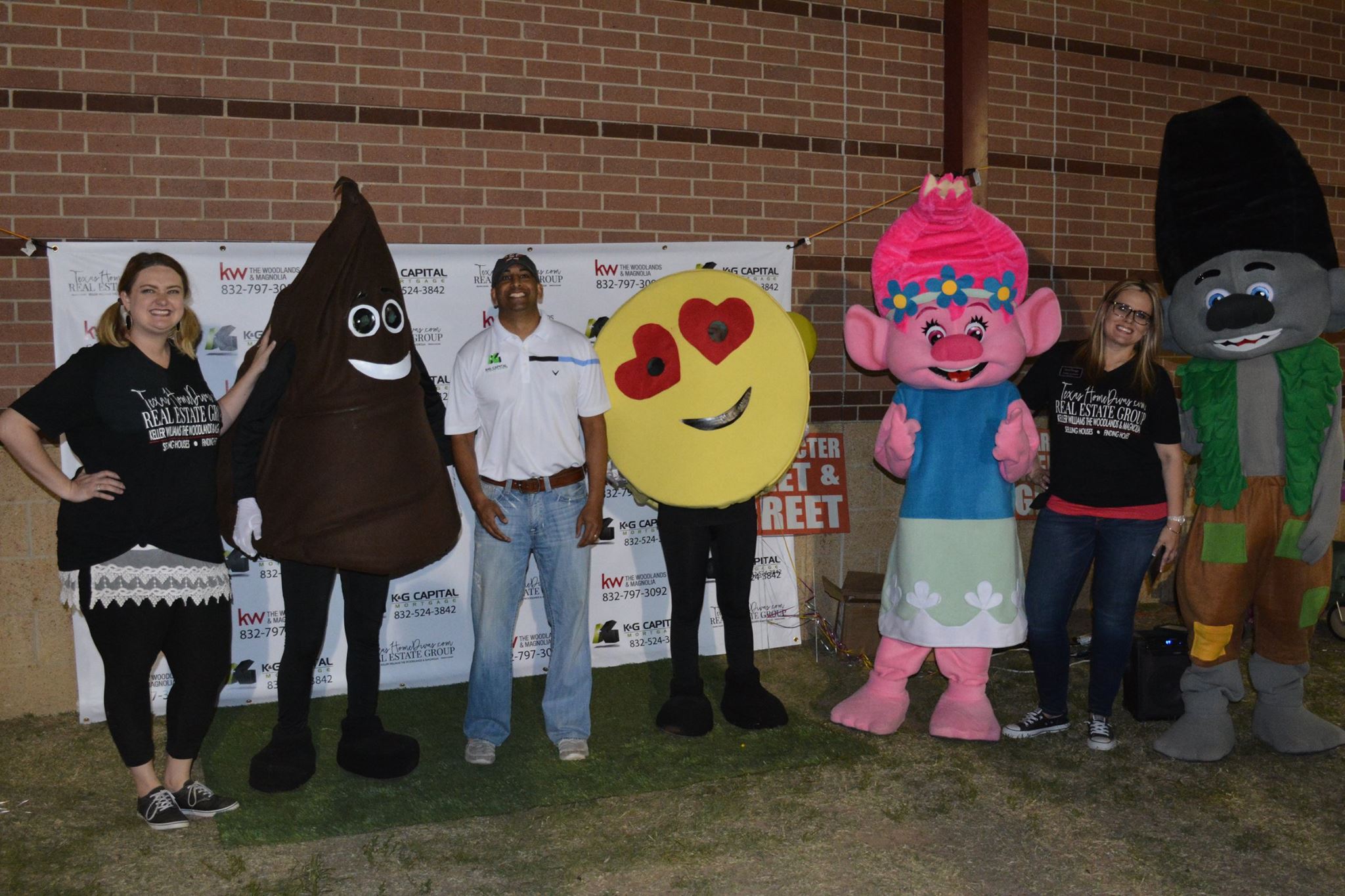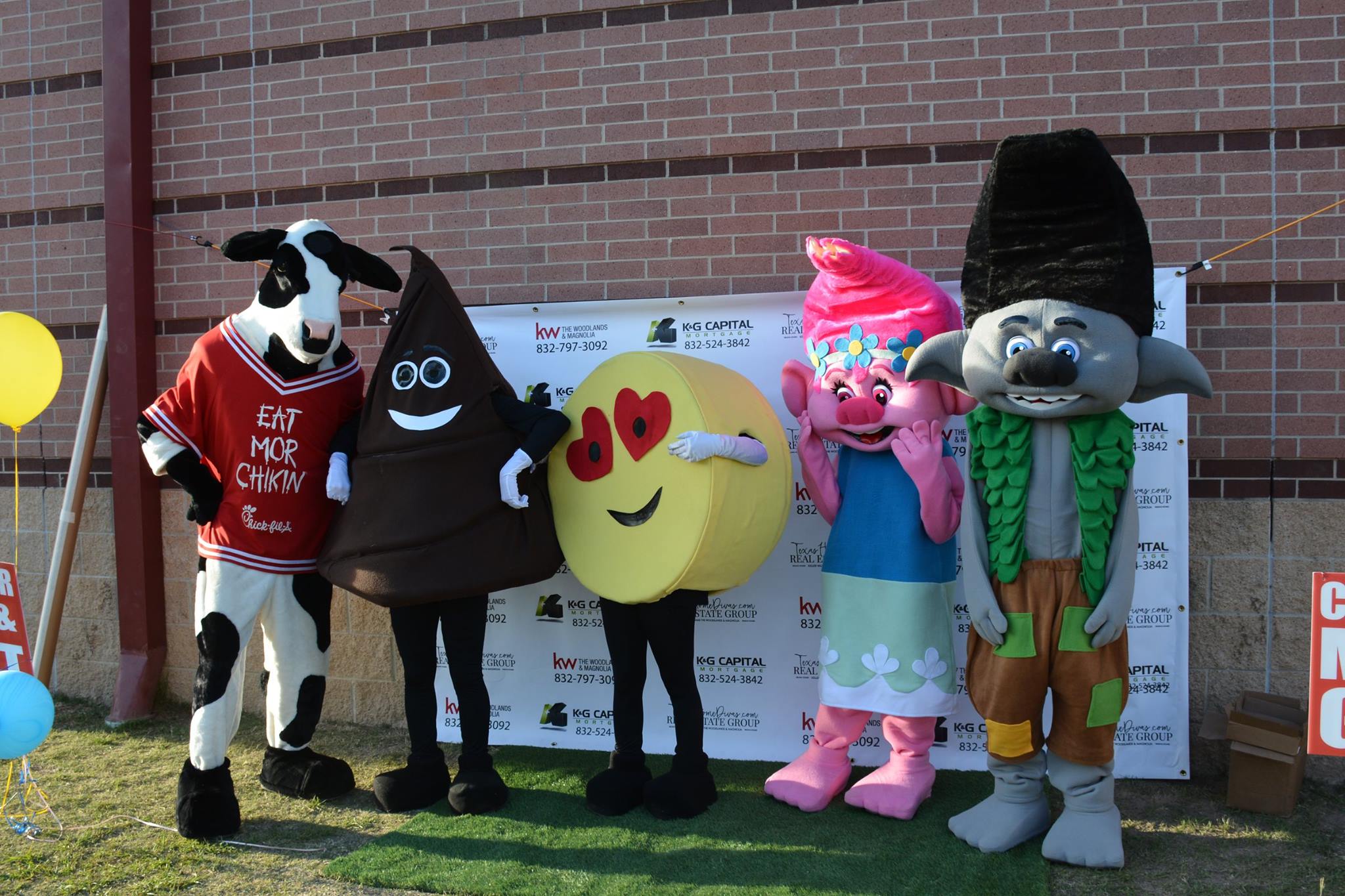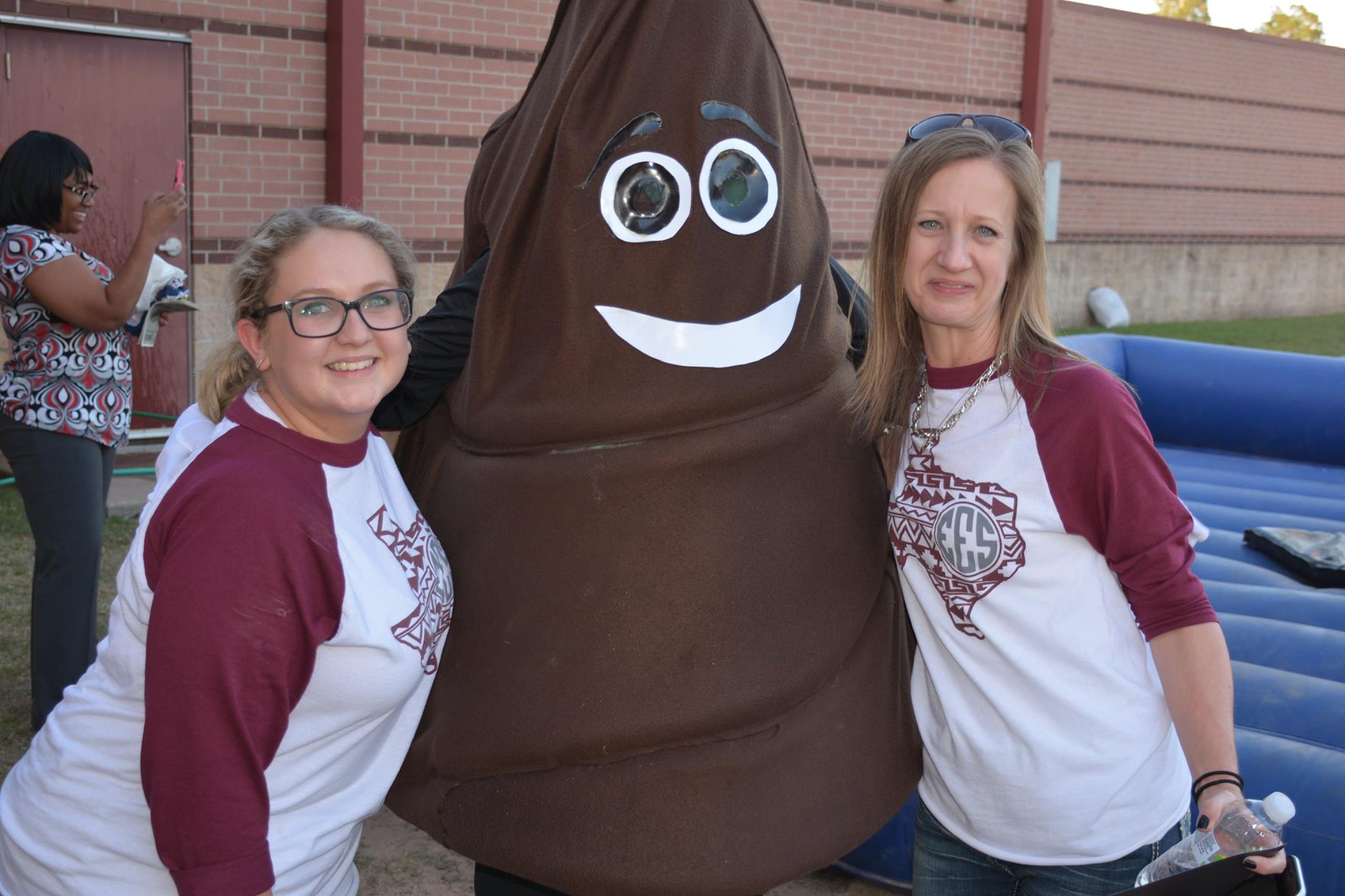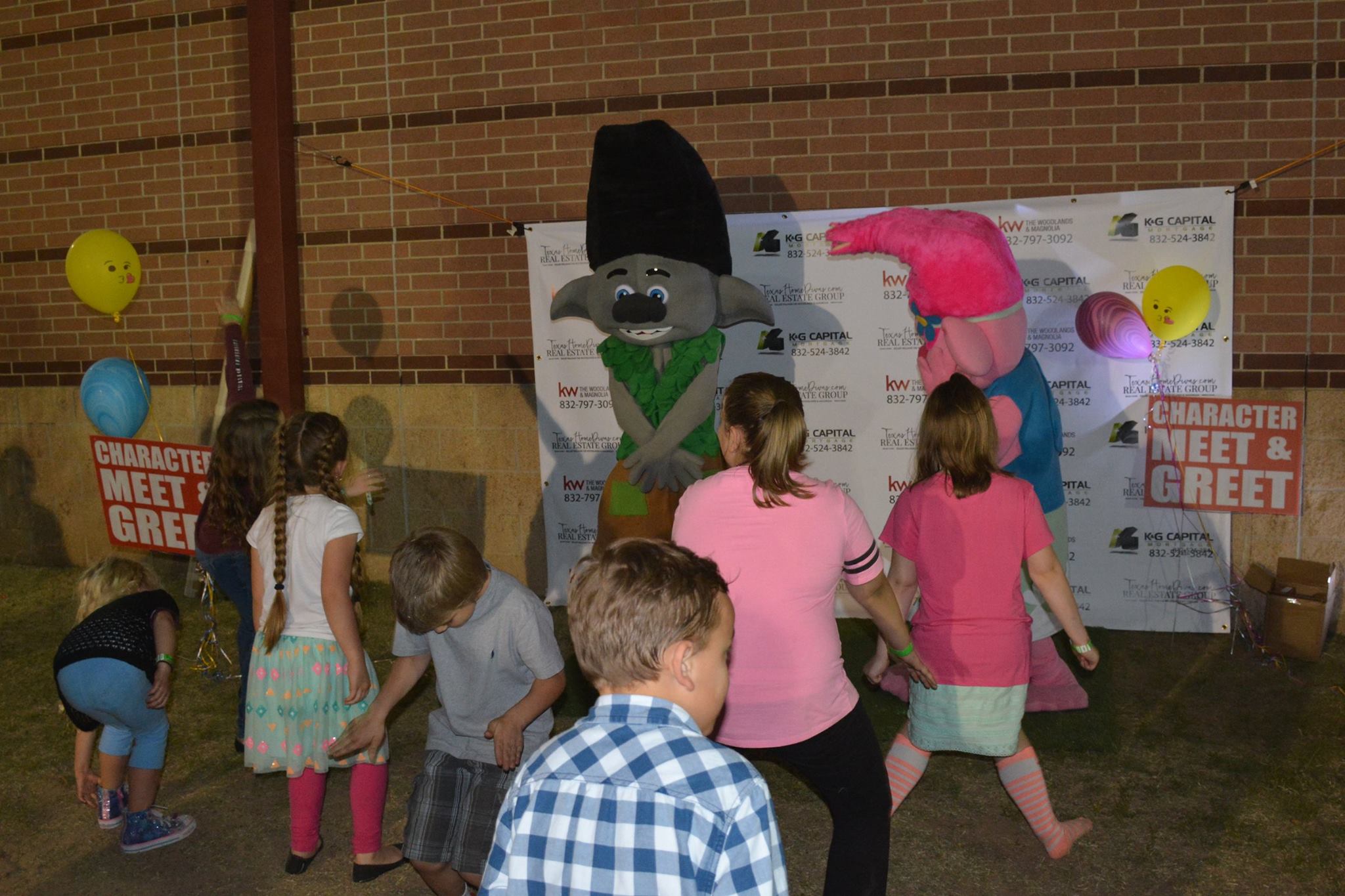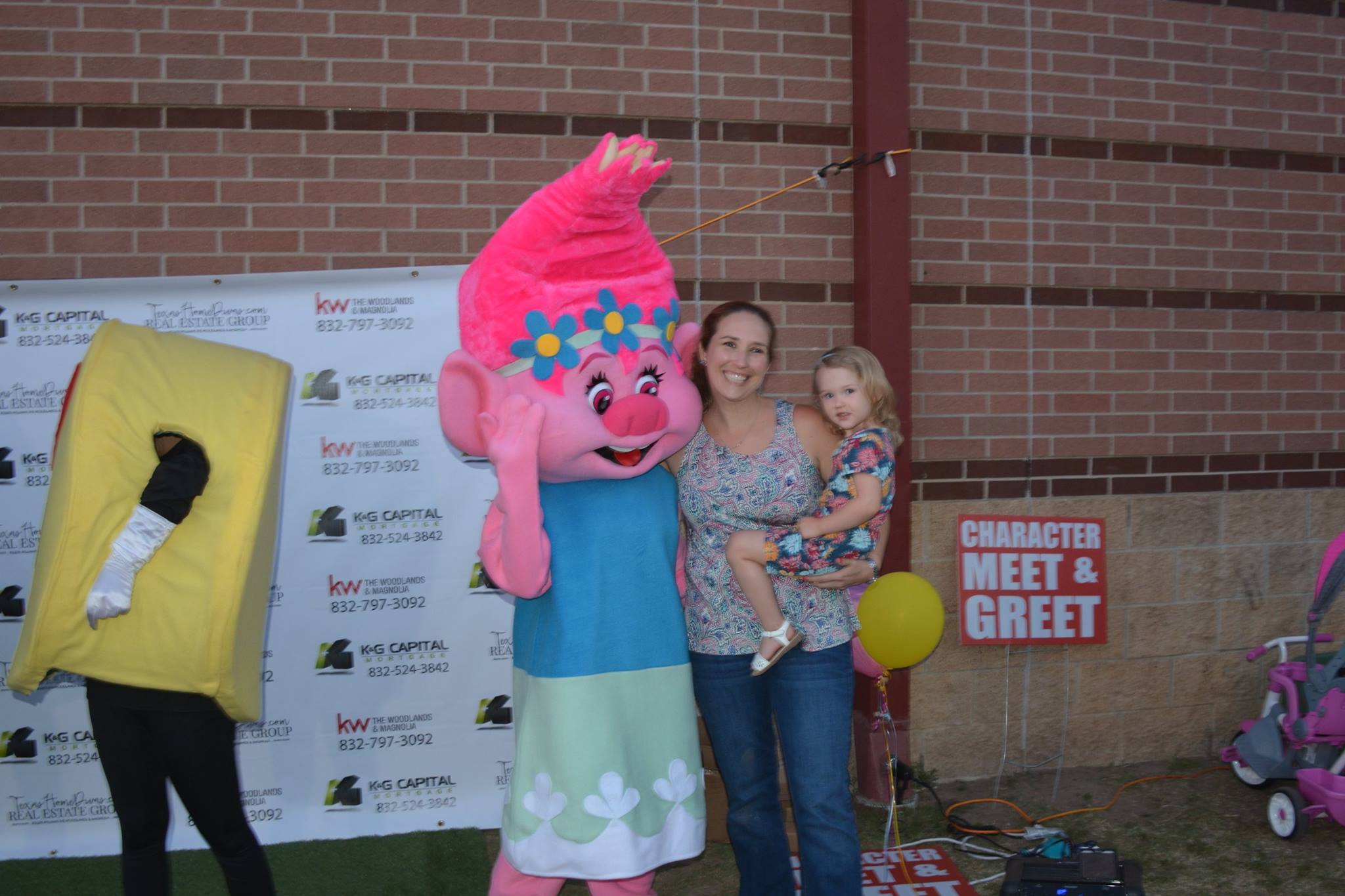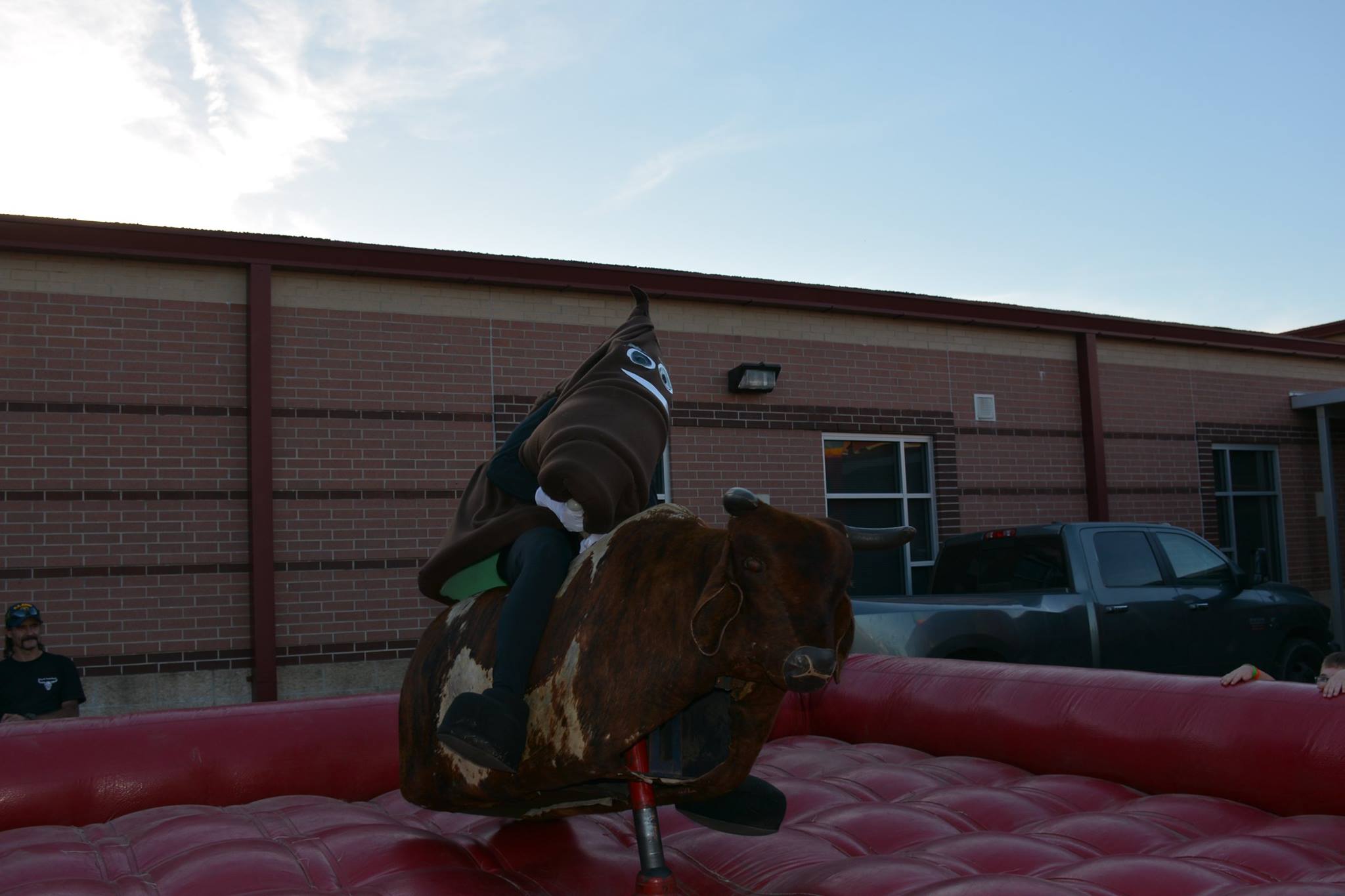 If we can assist you with any of your real estate needs, give us a call. 832-797-3092
If you have a school, park, public, charity event coming up and would like us to come join you with characters….let us know. We are planning to do one event per month.
Thanks to Jay Abeya with K&G Capital Mortgage for Co-Sponsoring with us. Get Pre Approved today. Credit Issues? No worries, let us tell you how to fix them.
~Katie, Rachel & Team